What's new at Eataly NYC Flatiron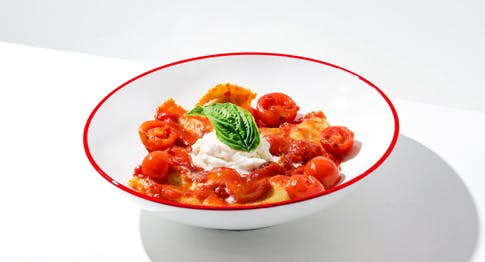 Book a table at our restaurants for multi-course prix fixe menus, and dive into a calendar brimming with immersive events and experiences.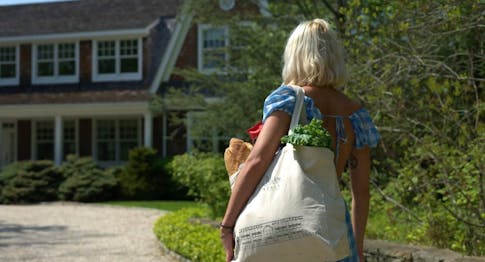 Eataly and Eataly Vino are now available for delivery to The Hamptons and Montauk, powered by Mercato!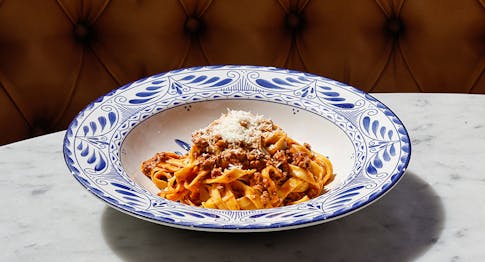 Each month at La Pizza & La Pasta, we'll release a limited-time pasta dish that tells a story about Italy's unique history and distinctive regional traditions.