EATALY'S 10TH ANNIVERSARY! - This month, celebrate our 10th anniversary in the world with special offers and festivities.
Learn more!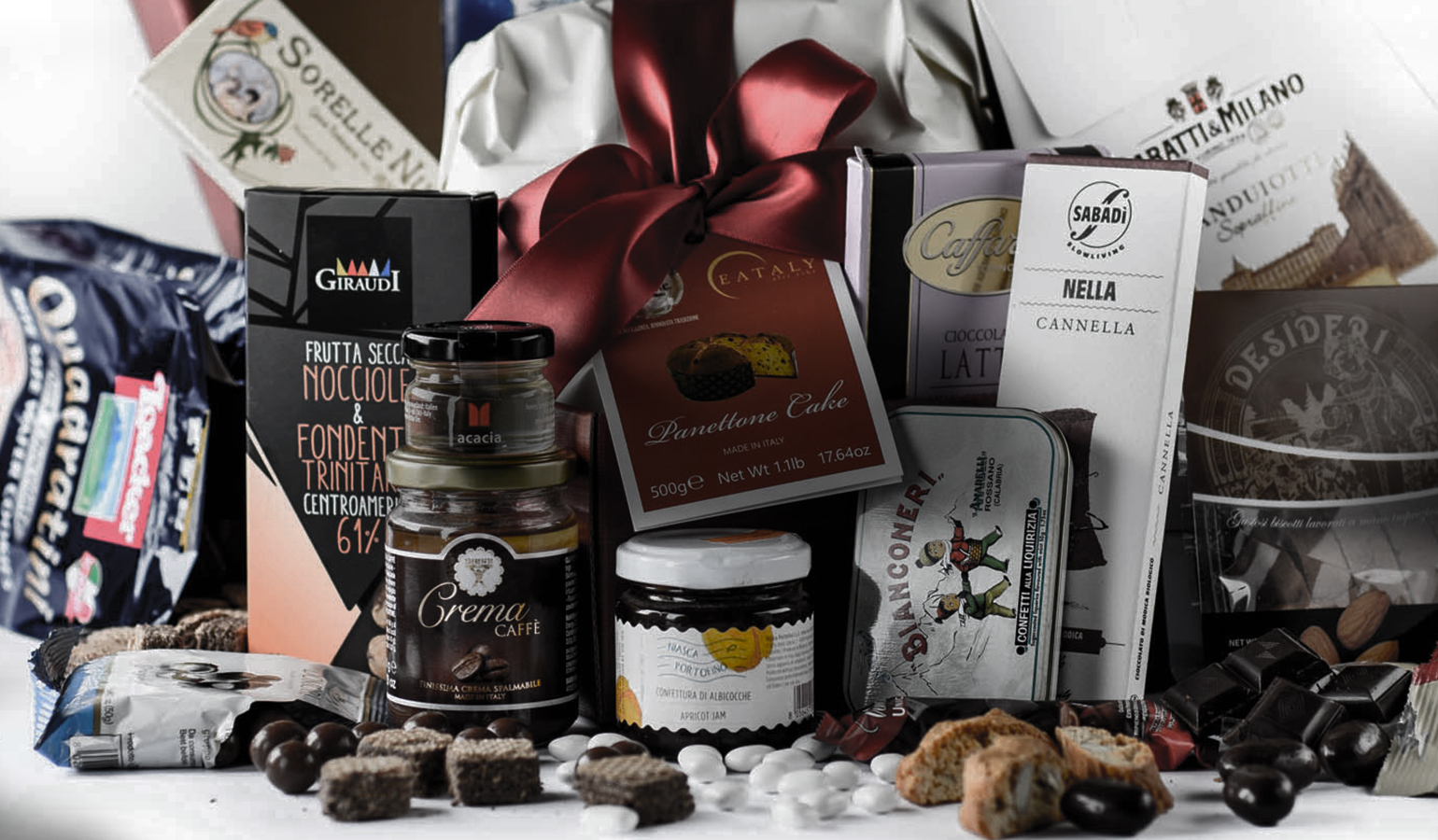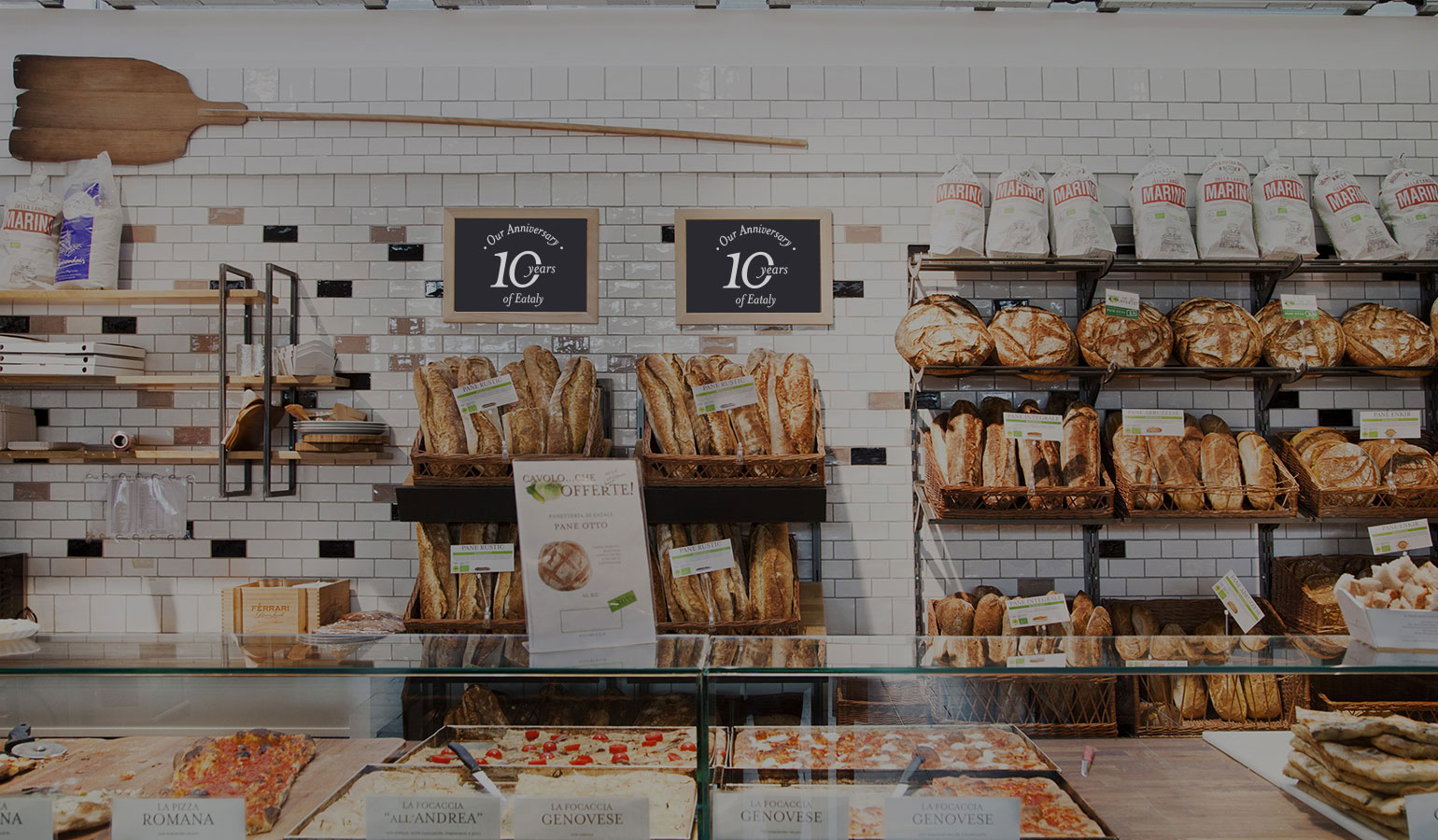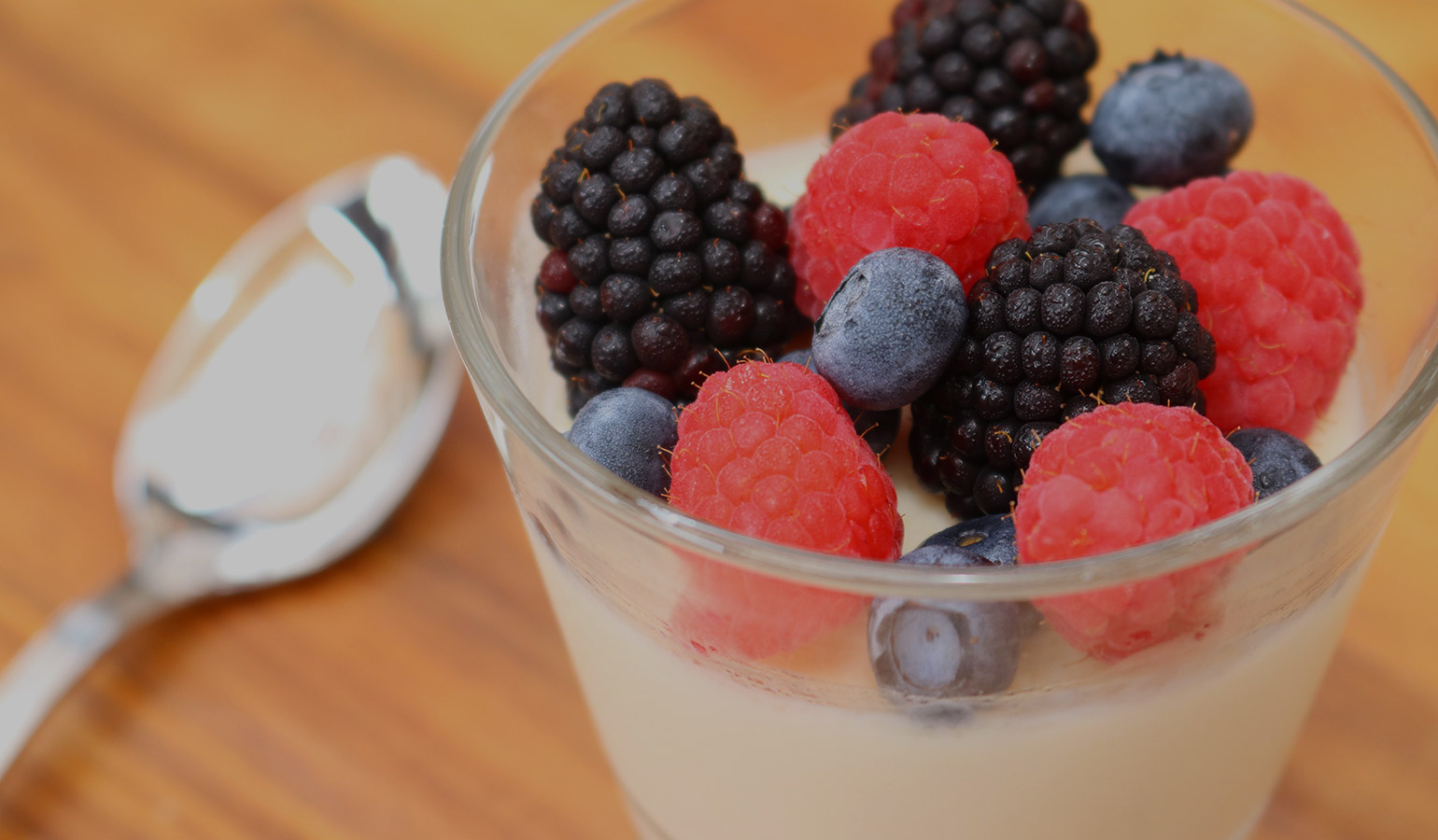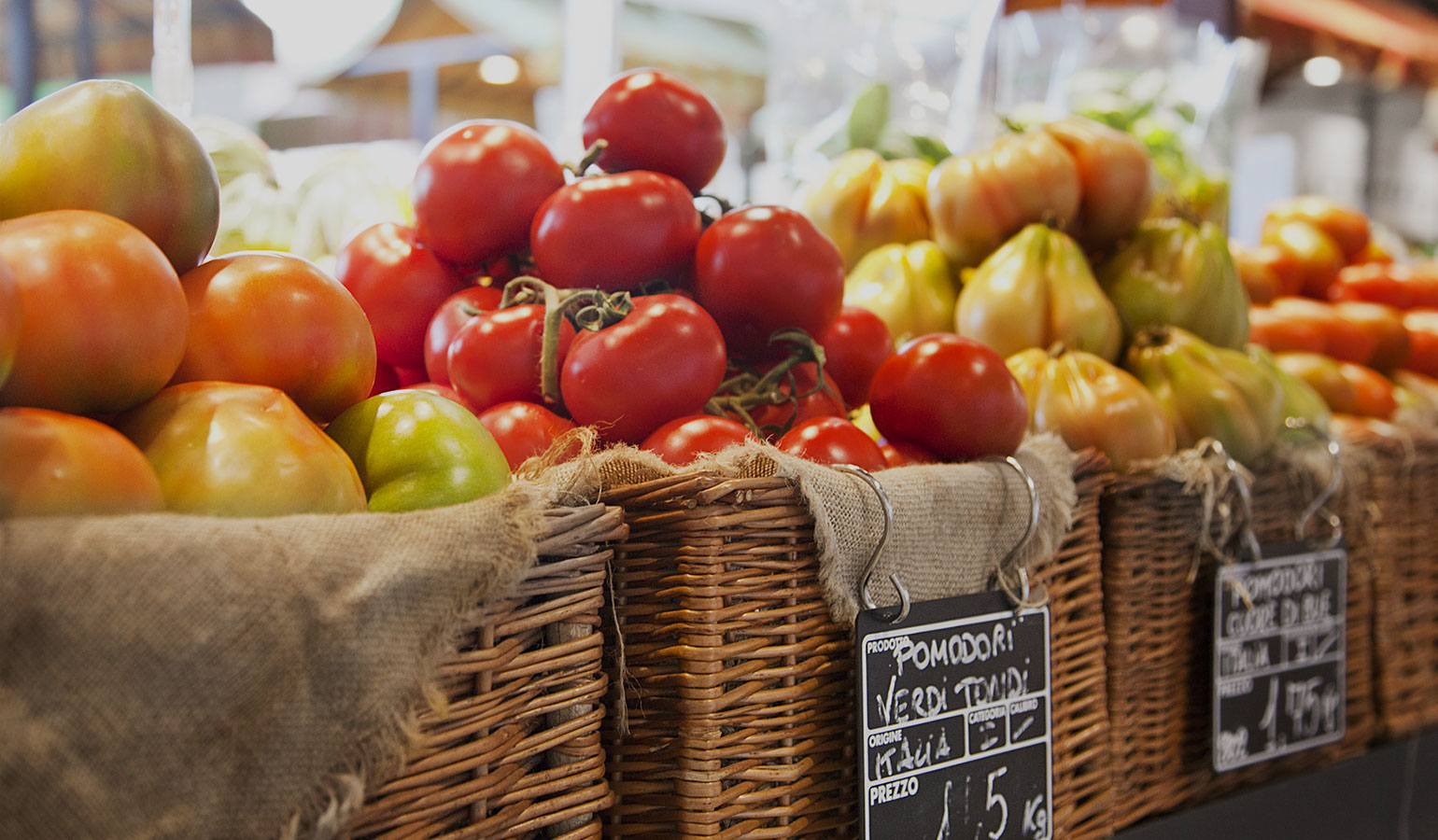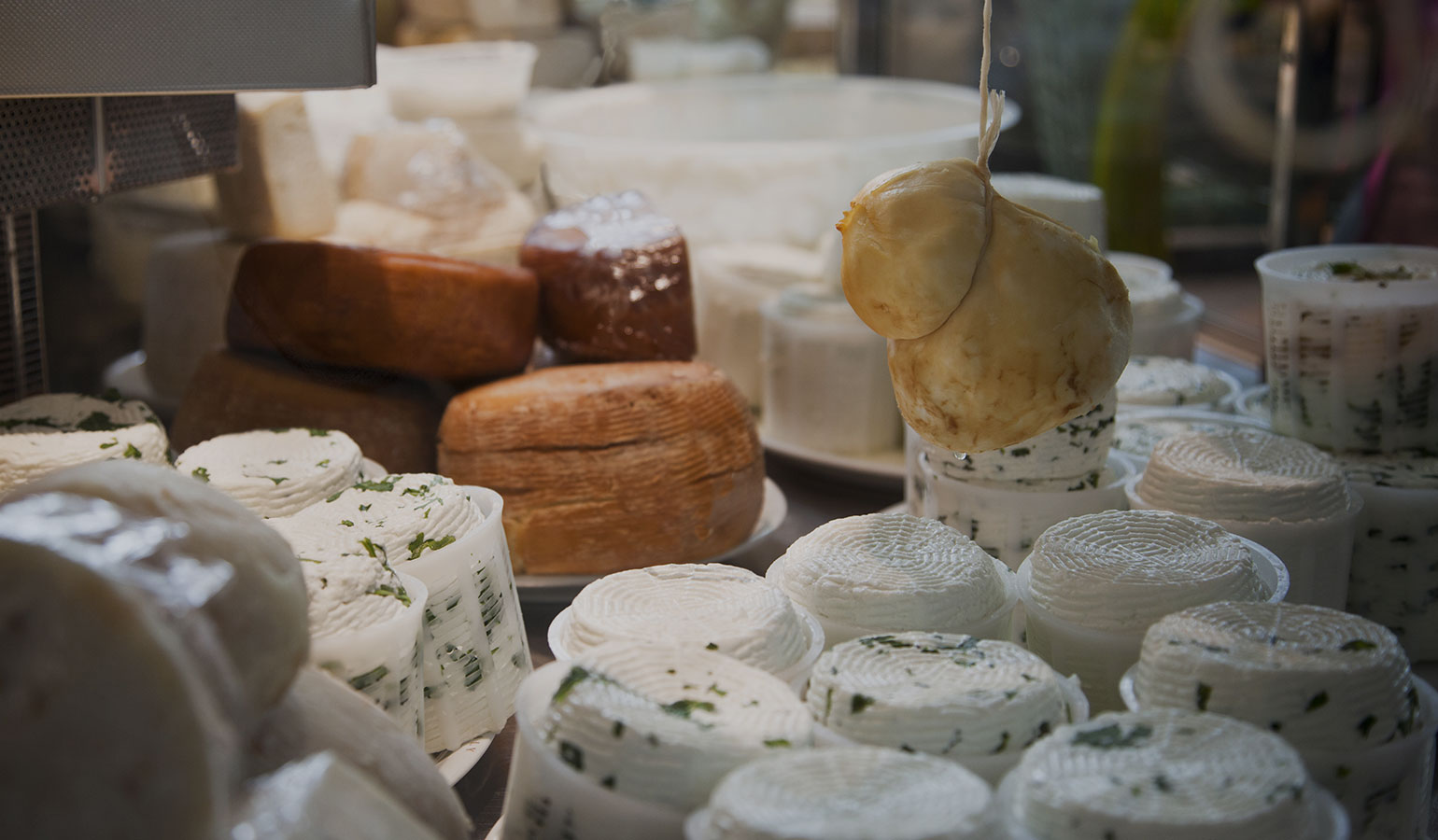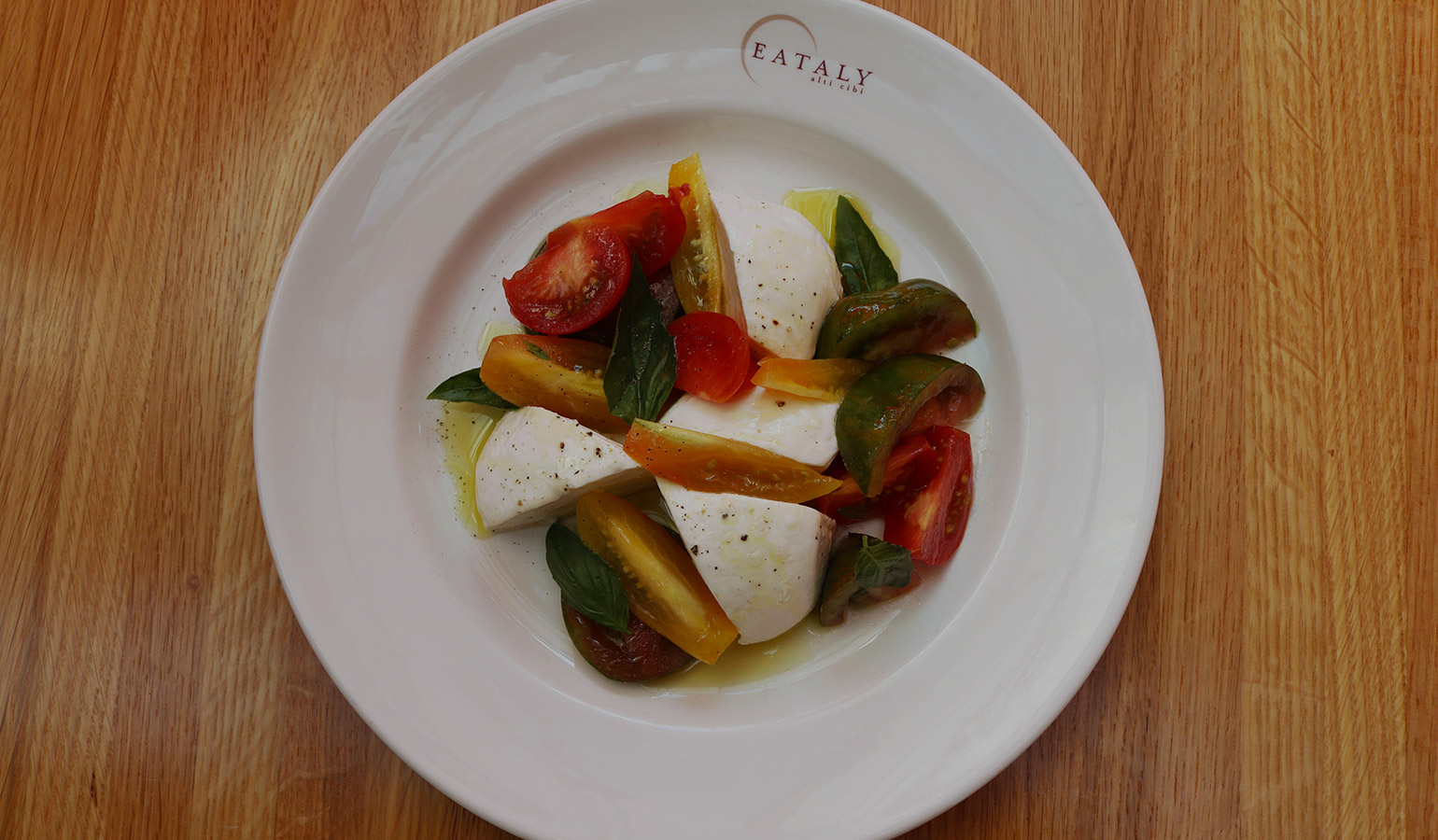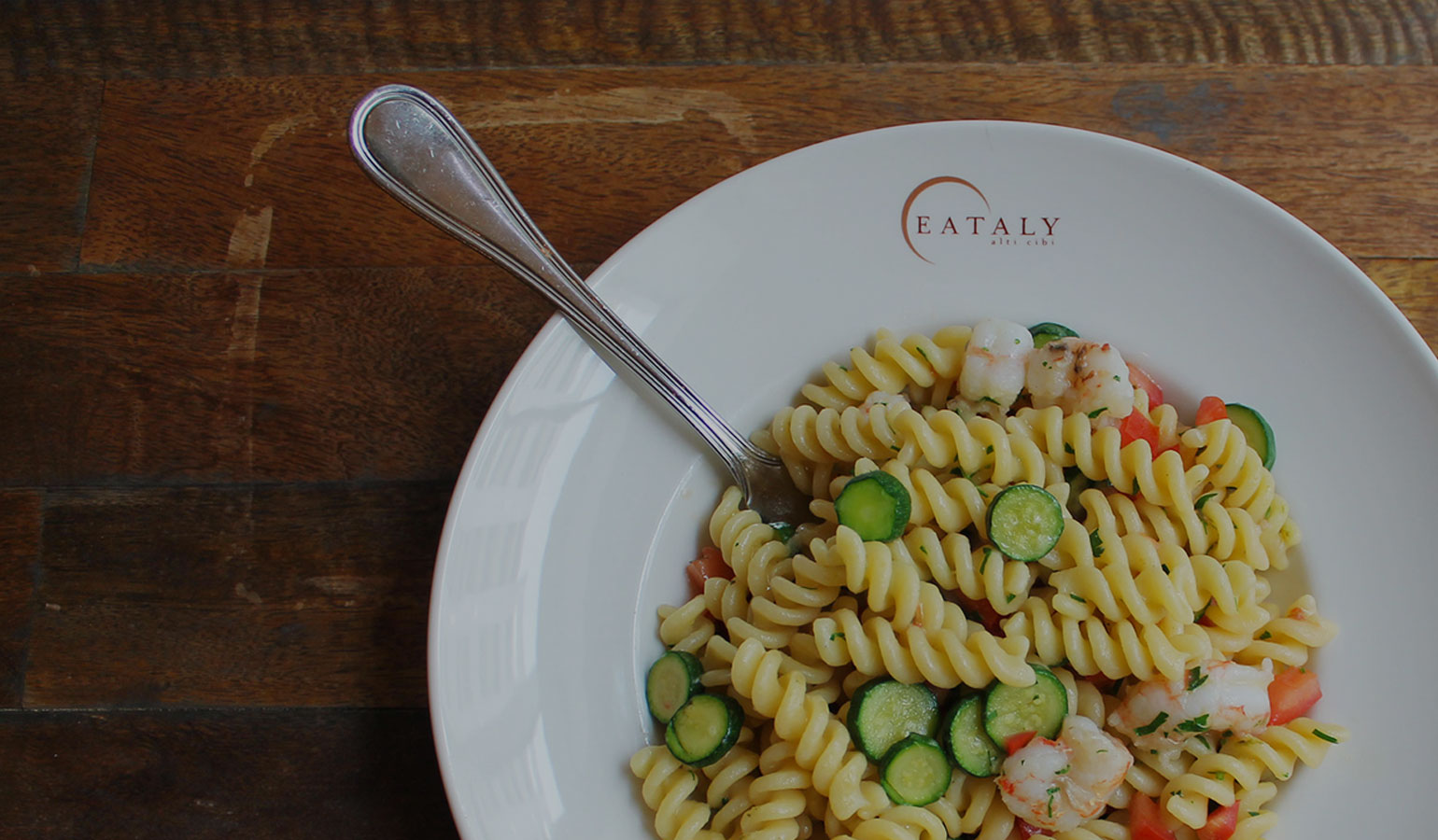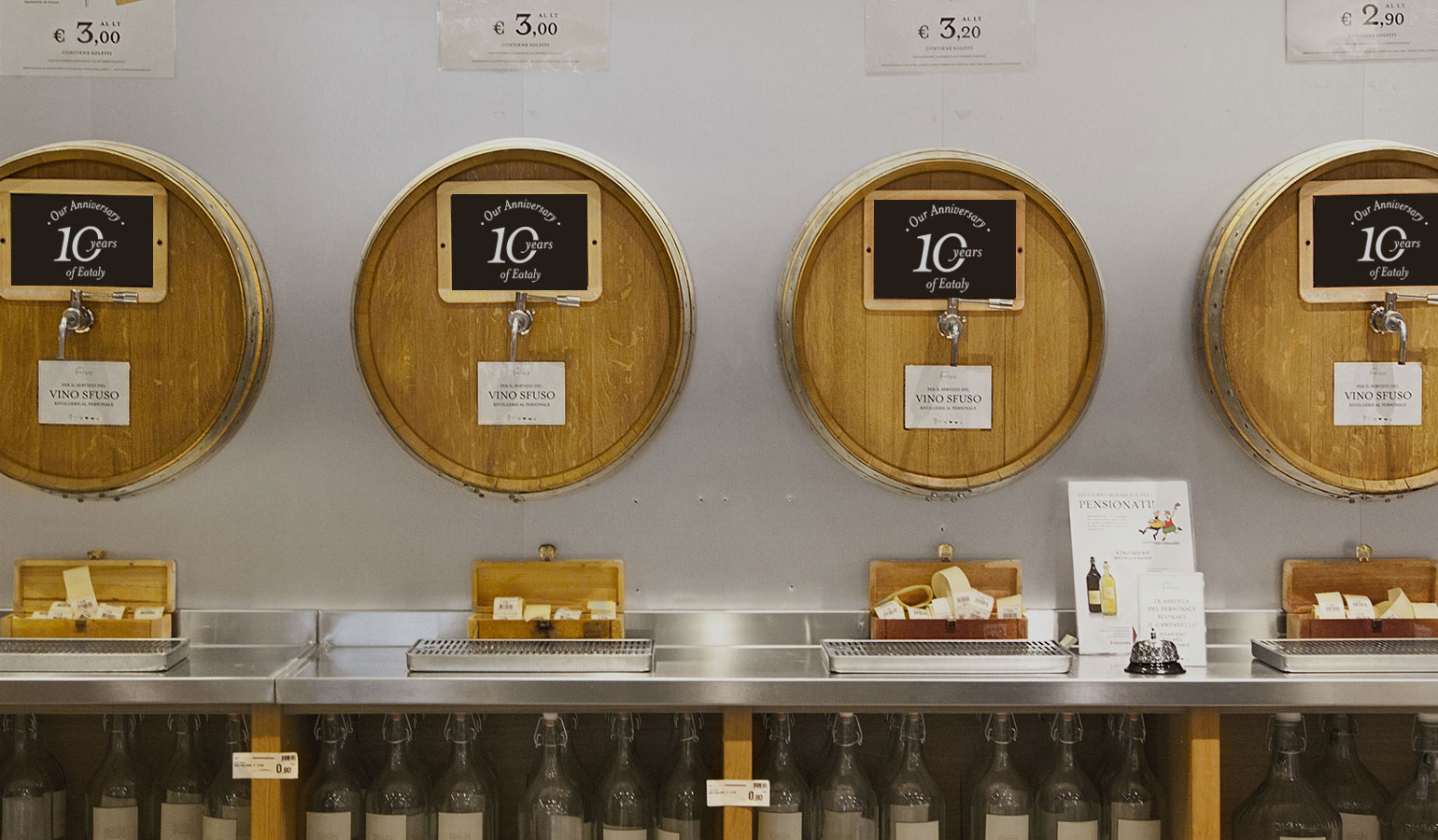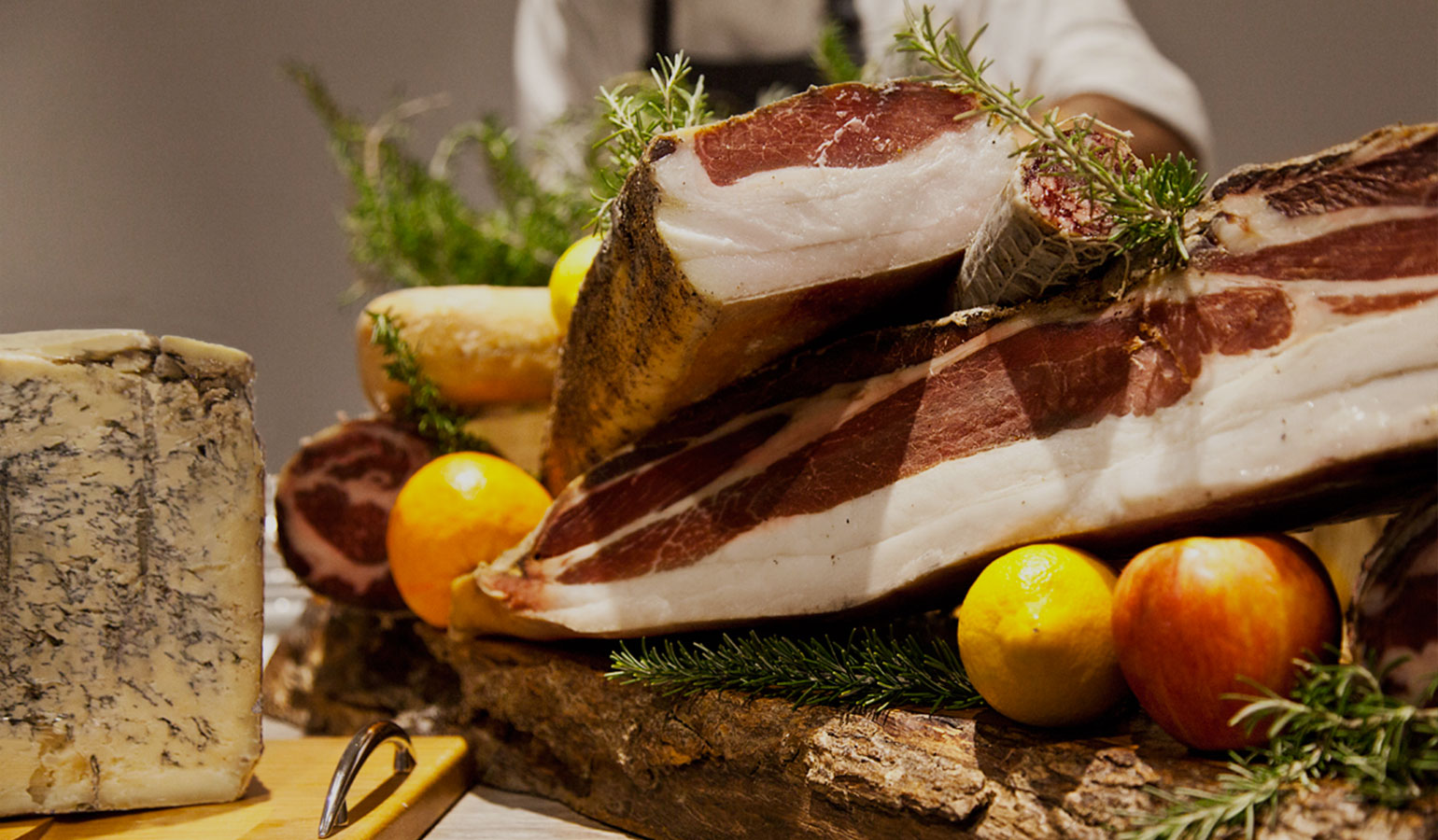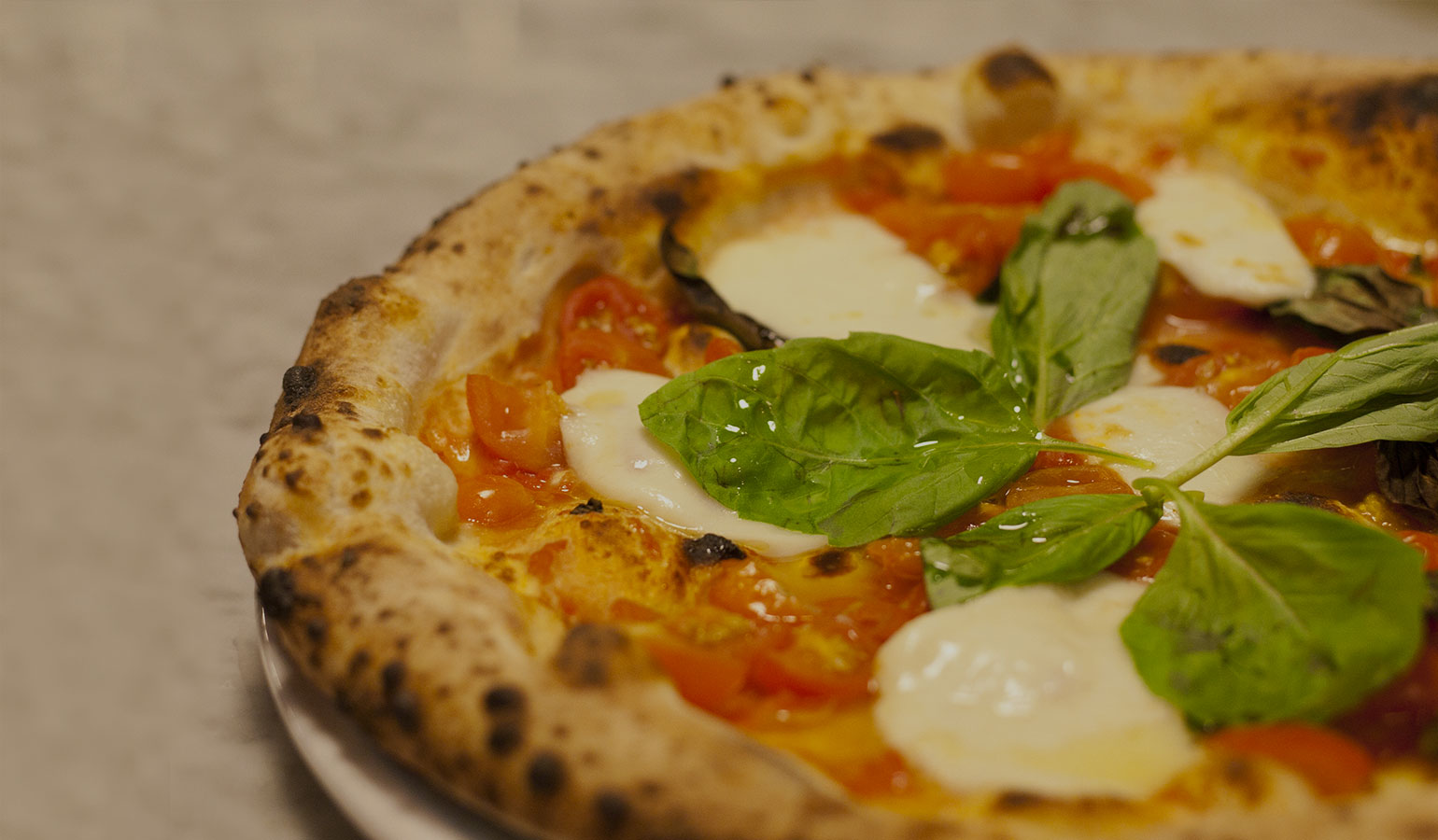 DISCOVER THE TASTE OF ITALY
Eat better, live better
ENJOY FREE SHIPPING!
All orders over $30 are delivered free of charge (fresh included).
EATALY'S 10TH ANNIVERSARY IN THE WORLD
This month, we are celebrating our 10th anniversary with up to 50% off our iconic Italian products in the stores and online.
Eataly Magazine
Read more>>
Eataly stories
Win a Trip to Italy
Eataly recipes
Sale Recipe: Pasta al Pomodoro
How to
How to Taste Olive Oil