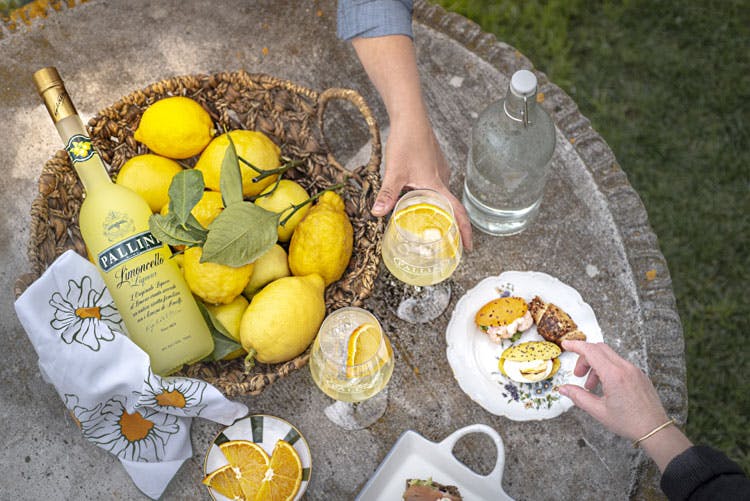 WHEN LIFE GIVES YOU LEMONS
When the Pallini family found themselves on the land of the infamously large and sweet Amalfi Coast "Sfusato" lemons, there was only one thing to do – make limoncello. The family has been producing their signature liqueurs like Pallini Limoncello for over 100 years, bringing tradition and the bright Italian sunshine to every bottle. 
Nicola Pallini founded the family company in 1875 in Antrodoco, a small village in the center of Italy. Right outside of Italy's capital and in the middle of the country, Antrodoco proved to be the perfect location for the business. Products were easily transported and traded throughout Italy allowing for exposure and expansion. The company continued developing popular household liqueurs like Sambuca Romana and Mistrà while gaining even more popularity in the 90s for their beloved Pallini Limoncello.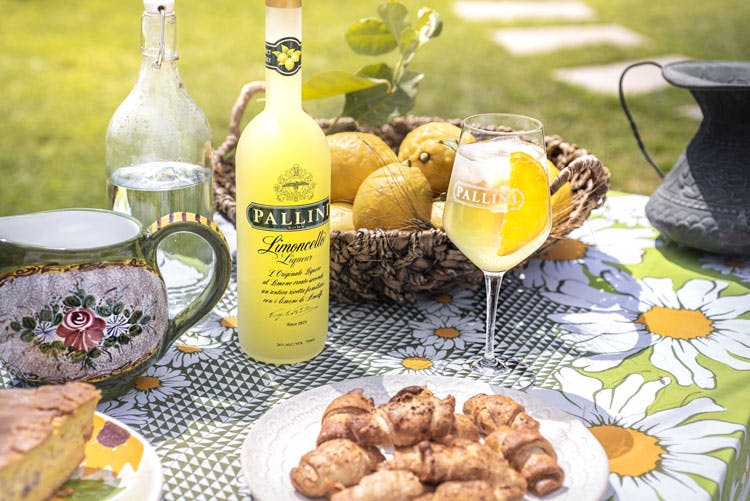 HOW IS IT MADE?
The Limone Costa d'Amalfi PGI that make up Pallini Limoncello are pesticide-free and hand-pickedusing traditional methods before being brought over to the distillery. The richness of Pallini's bright yellow limoncello color is attributed to peeling only the yellow parts of the lemon, leaving out the white pith. Within 24 hours after being peeled and vacuum sealed, the peels soak in pure alcohol combined with sugar beet sugar and additional lemon oils to create the end result.
This process leaves the purest essence of Italy in a bottle – Pallini Limoncello. Spicy, tangy, and fresh in taste, Pallini Limoncello has become a staple in homes across Italy and around the world for good reason. The star of the show, the Limone Costa d'Amalfi PGI, are rich in vitamin C and refreshing essential oils, transporting you to the fabulousness of Italy's dolce vita on a warm summer evening.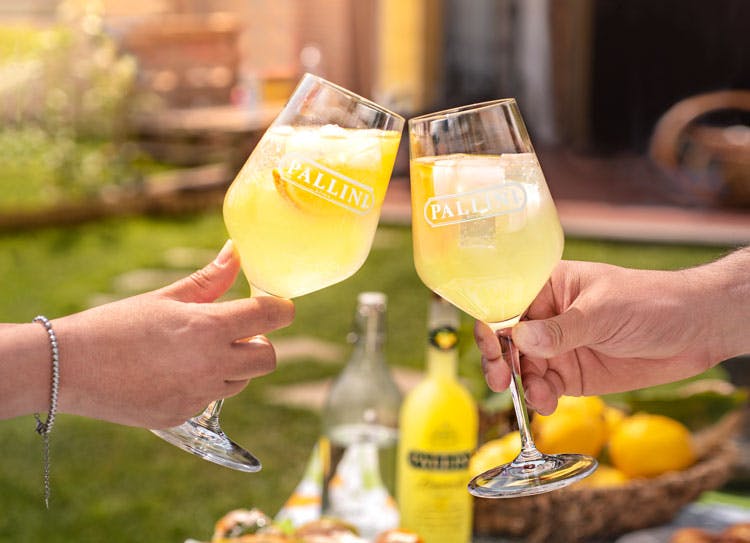 GET CREATIVE WITH PALLINI
The Pallini family's century-old Limoncello recipe has been cherished and enjoyed over time as far more than just a digestivo. Pallini Limoncello is as versatile as the rich landscape it stems from, making it the perfect addition to your favorite recipes. Indulge in the rich citric perfume of the Amalfi Coast by introducing Pallini Limoncello to your next refreshing summer cocktail – or even a tangy twist on a classic tiramisu.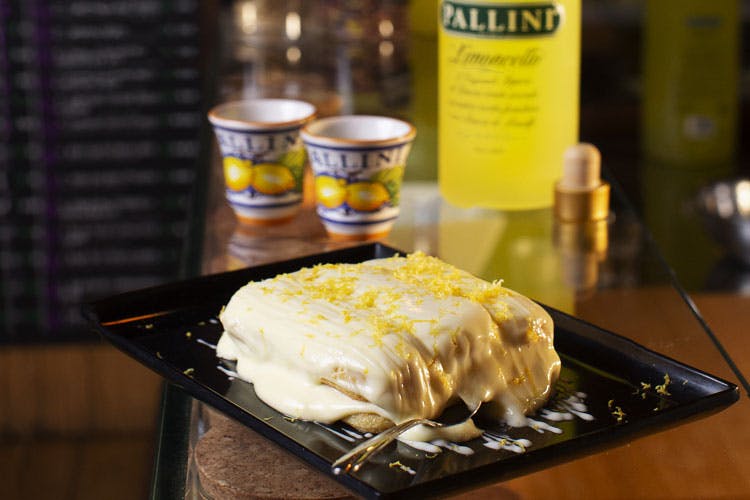 Ready for your sip of Pallini this summer? Pick up a bottle at your local Eataly wine shop, and find creative Pallini cocktails at our restaurants.