Every year, Italy comes aglow with the golden blossoms of mimosas. On March 8, the fragrant flowers are presented to women across the country in celebration of La Festa della Donna, International Women's Day.
While more cultural in Italy today, the holiday's roots are political. The first observance, organized by the Socialist Party of America, was held in New York City in 1909 to protest a tragic event. Earlier in March, women at a garment factory in Manhattan had threatened to go on strike to protest dangerous working conditions, too many hours, and too little pay.
Just days later, the factory suspiciously burned to the ground – with 145 workers, mostly young women, trapped inside. Many consider the subsequent outrage as the catalyst of the women's movement; it was certainly the spark for International Women's Day.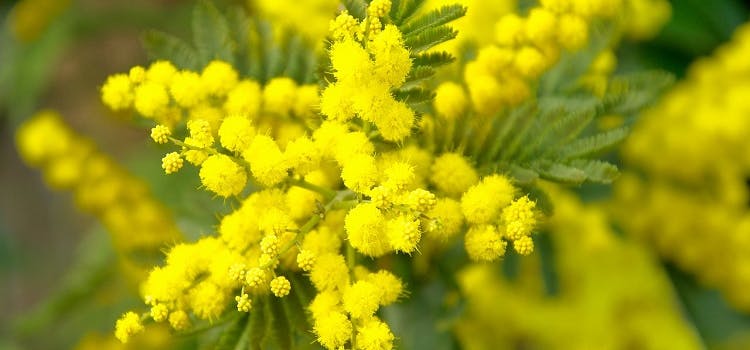 Over the following decades, International Women's Day was adopted across the world. There was a steady rise in women-led strikes, marches, and other protests for equal rights in the United States, Europe, Asia, and Africa.
Finally, in 1977, the United Nations officially declared International Women's Day. Every year, there is a different official theme: 2017 is "Be Bold for Change." While the United States hasn't officially observed the day in the past, President Obama declared March to be Women's History Month in 2011; this year, we will see strikes across the country on March 8.*
In Italy, La Festa della Donna tends to have a symbolic flavor, reminiscent of Mother's Day. With each mimosa blossom, we are recognizing women's economic, political, and social achievements over the last century, which have been sizable. Of course, progress is ongoing.