In Italy, our compatriots celebrate Republic Day on June 2, a national holiday that commemorates the date when Italians voted to abolish the monarchy and form a republic.In 1946, World War II had just ended – and with it Fascism – and the Italian people were eager to usher in a new chapter of freedom. Since then, Italy has been a unitary parliamentary republic.
Accordingly, June 2 is a major holiday in our home country. Offices, banks, and schools close; grand parades march; and a ceremonial wreath is laid on the Tomb of the Unknown Soldier. The tomb and its eternal flame are enshrined in the Altare della Patria in Rome, a modern symbol of Italy.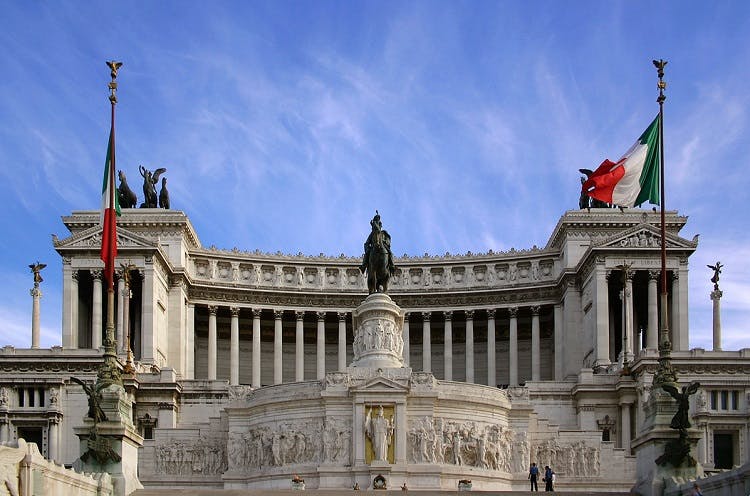 At Eataly, we plan to celebrate Republic Day by — you guessed it — eating the food of our home country. Renowned across the world, Italian cuisine varies from region from region. Italy was not unified as a country until 1861, so regional traditions continue to run deep today. Each of the 20 regions developed its own unique culture and cuisine over centuries according to its respective biodiversity. The environment varies across the peninsula, cultivating microclimates that produce thousands of plant and animal varieties.
For example, pasta may be ubiquitous throughout Italy today, but the style still varies dramatically based on the ingredients that were traditionally readily available. Piemonte's tajarin al ragù (a classic dish from northwestern Italy featuring thin fresh egg pasta made with abundant egg yolks that is simply tossed with a meat sauce) is hardly in the same category as Sicily's pasta alla Norma (a light southern-style pasta made of flour and water that is tossed with eggplant, ricotta, and basil).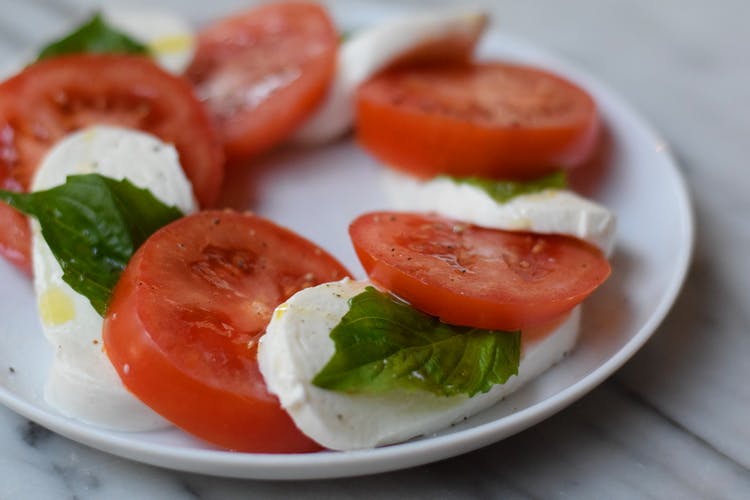 So, to celebrate the diverse republic of Italy, we recommend that you choose a region and recreate one of its traditional dishes! Today, we are inclined towards caprese, the refreshing salad with colors that reflect the Italian flag.