Have you heard the news? Eataly Paris Marais is coming soon!
Opening on April 12, 2019, the newest member of our Eataly family is located in the heart of the Marais district in France's capital city. Spread across more than 26,000 square feet and three floors, Eataly Paris has seven different eateries and eight market counters, including a butcher, a baker, a cheesemonger, fresh mozzarella, and fresh pasta stands, plus fruit and vegetable stalls in an open-air space. It also boasts the largest Italian wine cellar in Paris, with 1,200 unique labels, and has a cooking school open to all.
Eataly Paris is part of an exclusive franchise with the Galeries Lafayette Group, a leading retailer in Paris that is actively engaged in promoting and spreading the French "Art of Living."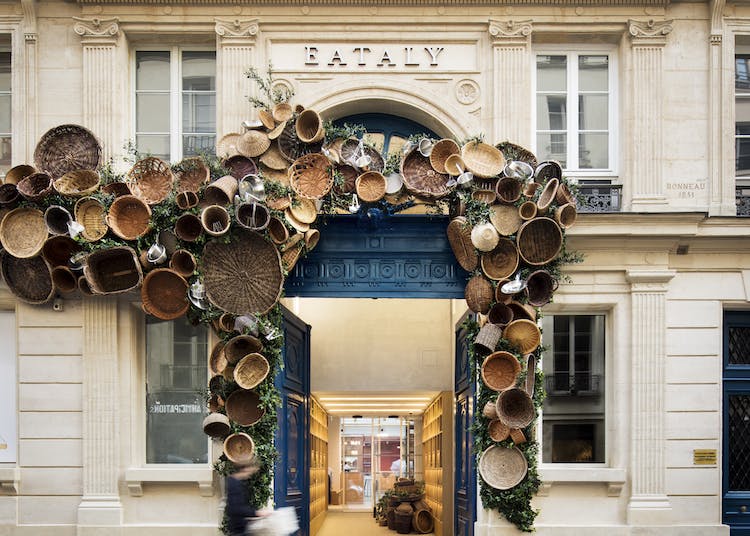 Nicolas Houzé, Chief Executive Officer of Galeries Lafayette and BHV Marais, said at the launch, "We are delighted to bring the Eataly brand, a concept that the public loves in every capital, to Paris. Eataly perfectly responds to the mindfulness of our customers and to the growing need to be able to buy fairer and healthier products."
Eataly Paris Marais will be the first time that many Italian products will be made available in France, offering a unique shopping and dining experience for those in the Marais district.
"Eataly will put all the effort possible to offer Parisians the very best of Italian food and culture," said Eataly founder, Oscar Farinetti. "French people have always shown great appreciation for Italian food, and we will not disappoint them. We are very proud to be represented by The Galeries Lafayette Group, a company, and brand of the highest prestige."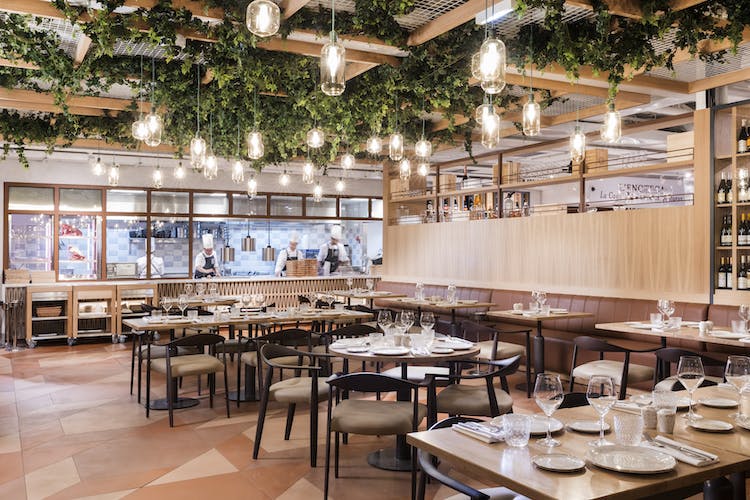 Every Eataly is dedicated to a particular theme. Paris Marais will embrace Fraternié, a French term that expresses deep friendship and encourages solidarity and mutual understanding. It is also a subtle nod to the notion of "brotherhood," since two of the largest and most recognized cuisines in the world – Italian and French – are coming together under one roof.
Benvenuto, Eataly Paris!
Photos by Thibaut-Voisin
Open seven days a week, Eataly Paris Marais is located at 37 rue Sainte-Croix de la Bretonnerie. Follow the opening festivities and beyond on the website.