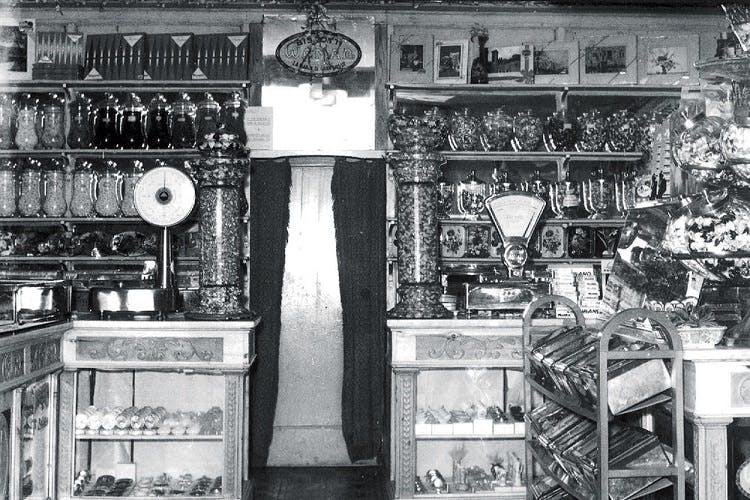 In 1905, Matilde Vicenzi opened a pasticceria in San Giovanni Lupato, a village near Verona in northern Italy. The 39-year-old mother of two had always loved to create pastries at home, and with encouragement from family and friends — and a healthy dose of entrepreneurship — she decided to make the leap with her own pastry shop.
From airy ladyfingers to cream-filled cookies, Matilde's homespun recipes quickly grew popular throughout the region and beyond. More than 110 years later, led by her grandson Giuseppe, Vicenzi creates artisanal treats that are celebrated across the world.
These days, "Matilde" is an inspirational character who is still present in every step of the sweet operations at Vicenzi. Following her philosophy that simplicity and quality should rule in the kitchen, the family-run company sources the finest natural ingredients, from Italian wheat to farm-fresh eggs. Bakers follow the original recipes that Matilde perfected in her kitchen all those years ago; in fact, her original handwritten notebook is lovingly preserved in the company vault.
When introducing new treats to the line, Vicenzi's artisans continue to remember their founder's emphasis on the small pleasures of life at home: enjoying sweet flavors with friends and family around the table.
At Eataly, we love the story of Vicenzi almost as much as we love the family-run company's treats — especially the now iconic ladyfingers, which make the perfect base in our head pastry chef's recipe for tiramisù.