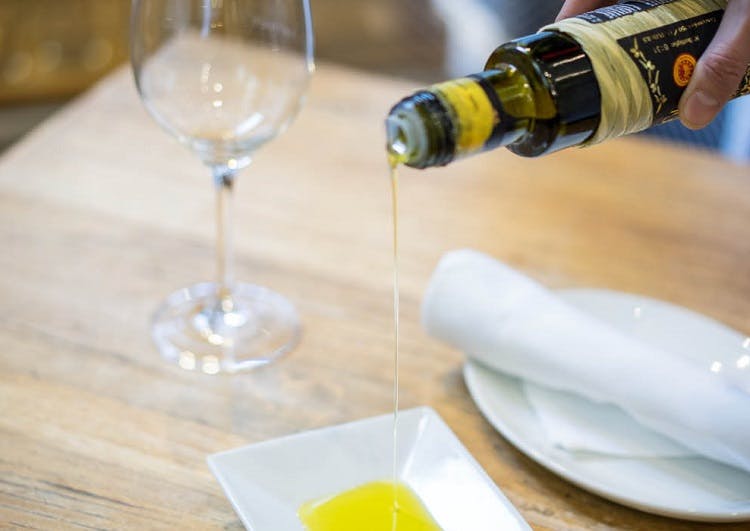 For four generations, the Boeri family – historically nicknamed "Roi" – has dedicated itself to sharing the flavors of the Ligurian coast with olive oil, pesto, and beyond.
The family's story began in 1890, when Giuseppe Boeri first rented a communal olive oil mill in the hills of Liguria to process local Taggiasca olives using the traditional stone press. After years of work, he was able to finally purchase the mill. His son Battista eventually took over the operation, then his grandson Pippo after that; today, Giuseppe's great-grandson Franco continues the tradition in the same family mill with that same stone press.
Just inland of Sanremo on the Ligurian Sea, the mill and nearby groves are in the ideal location in Valle Argentina, a valley in Liguria where olive cultivation is a tradition that dates back to Roman times. Grown on traditionally narrow terraces about 1,150 feet above sea level, the olive trees enjoy a mild climate surrounded by Mediterranean scrubs, chestnut trees, and wild herbs. Thanks to the sea breezes and fragrant herbs, the air is wonderfully aromatic.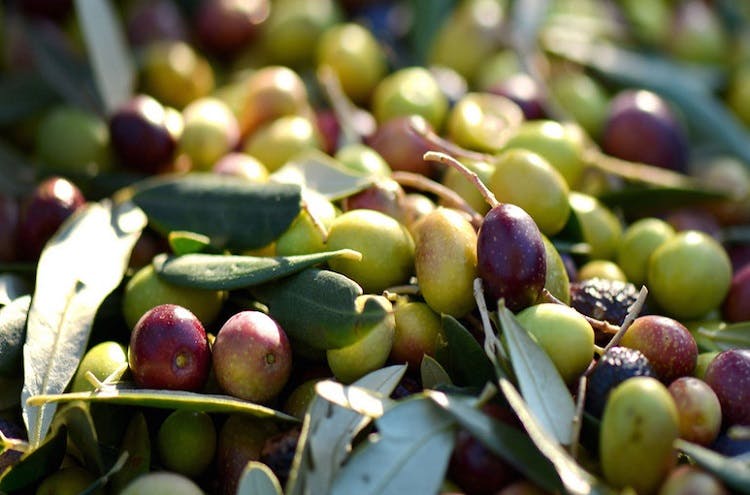 Offering a taste of this terroir, the resulting olives are of the highest quality. Sweet and mild, Taggiasca olives can be recognized by their small size and typical burgundy coloring. The olives are excellent preserved on their own; Roi's tradition of cold-pressing the olives yields a delicate, fruity oil that pairs well with our favorite fresh Ligurian specialties, such as fresh seafood or pesto pasta.
While Roi is known for their line of award-winning olive oils, their selection of products has extended over the decades. The Boeri family combines their olive oil with the wild herbs to create pesto, sauces, and other products that offer a fresh taste of the Italian seaside. At Eataly, we offer an array of Roi's products, including extra virgin olive oil, basil pesto, sun-dried tomatoes, pitted olives, and beyond.