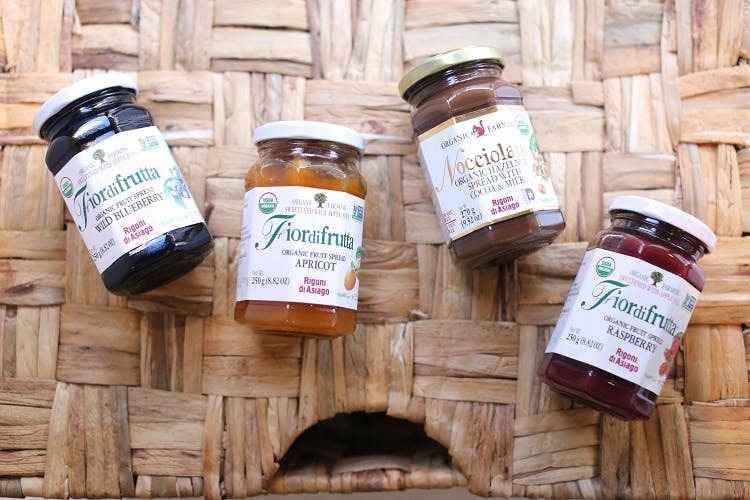 The next time you sweeten your day with any of the pure organic honey, fruit jams, or hazelnut spreads by Rigoni di Asiago, let yourself be transported back to the company's start, deep in the mountains of northern Italy.
The story began nearly 100 years ago, just after World War I, in a mountain plateau called Altopiano di Asiago. Elisa Rigoni, a young widowed mother of nine hungry children, took over her husband's apiary to try to earn a small living. There, deep in the sunny meadows and woodlands, she fell in love with beekeeping.
Smooth, sweet, and tasting of wildflowers, word of her honey quickly spread across the plateau and beyond. By the 1930s, Rigoni was an established household name all over Italy.
Today, Elisa's descendants have continued to run the company with the same enthusiasm and love for nature, always following their nonna's traditional methods. The 100% raw and organic honey is harvested from hives in unpolluted areas of Italy. Under the same manifesto of goodness, Rigoni di Asiago started making Fiordifrutta all-natural jams, with the best organic fruit sweetened only with apple juice and no sugar, in addition to Nocciolata hazelnut spreads, made with the finest ingredients.
All ingredients and methods are certified organic, guaranteeing you a true taste of northern Italy. In fact, Rigoni di Asiago was one of the first Italian companies to go organic back in the 1990s. In addition to avoiding all herbicides, pesticides, additives, colorants, etc., the company follows low-waste methods and guarantee traceability.
So, what does all of this mean? Better health for the planet, the plants, the farmers, and yourself! It means that when you enjoy the good products by Rigoni di Asiago, you know you're doing good behind your taste buds (though, those will be happy, too!).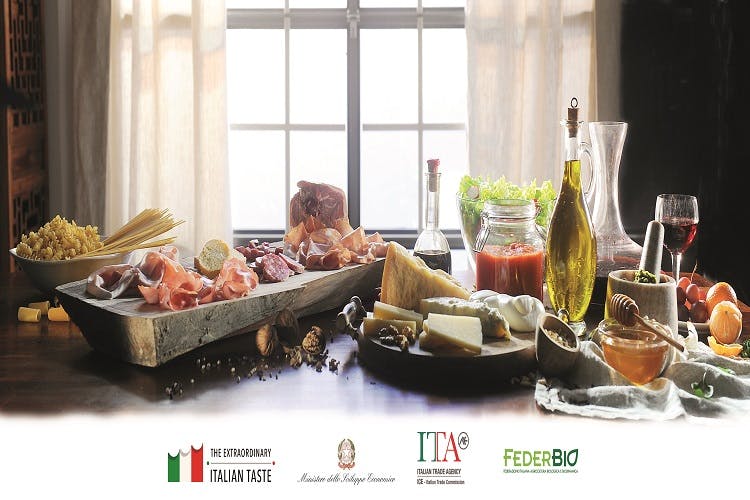 Now, you can taste a range of certified organic products for yourself at your local Eataly, thanks to our partnership with FederBio. FederBio is an Italian federation that works directly with small producers who follow ancient traditions to produce their certified food and drink — just like Rigoni di Asiago.