Beat the heat of summer in the city and immerse yourself in the oasis of Eataly — where authentic Italian fun and flavors are on the menu all season long! Prepare to elevate your summer with our handpicked essentials, from refreshing summer sips to delectable sweet treats.
PALLINI LIMONCELLO
Italian summer in a bottle, made from Sfusato lemons exclusive to the Amalfi coast! The handpicked lemons are infused immediately, so their freshness and flavor is delivered in every bottle.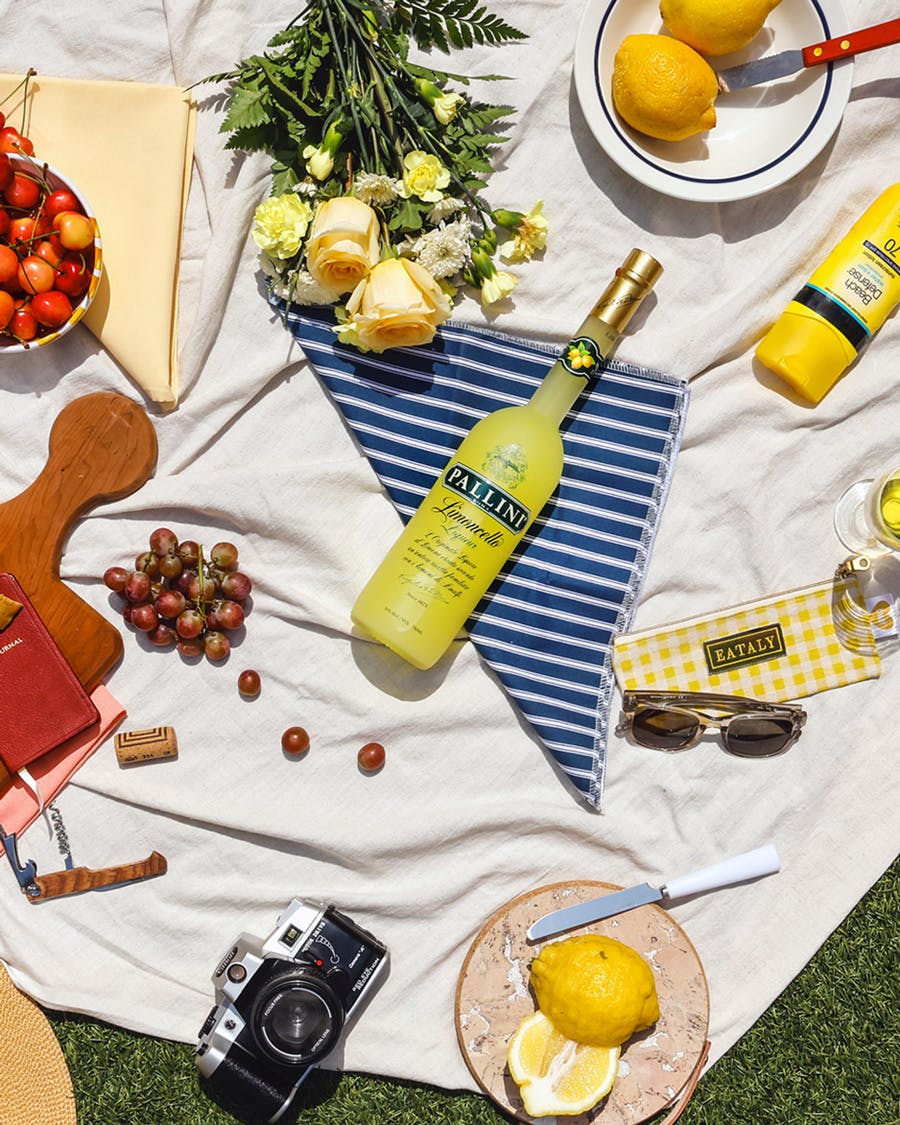 LOACKER
Take a sweet bite of summer with coconut wafer cookies made with the finest ingredients. A true tropical taste experience in little crispy bite-sized wafer cubes, or in an indulgent, white chocolate-covered wafer specialty.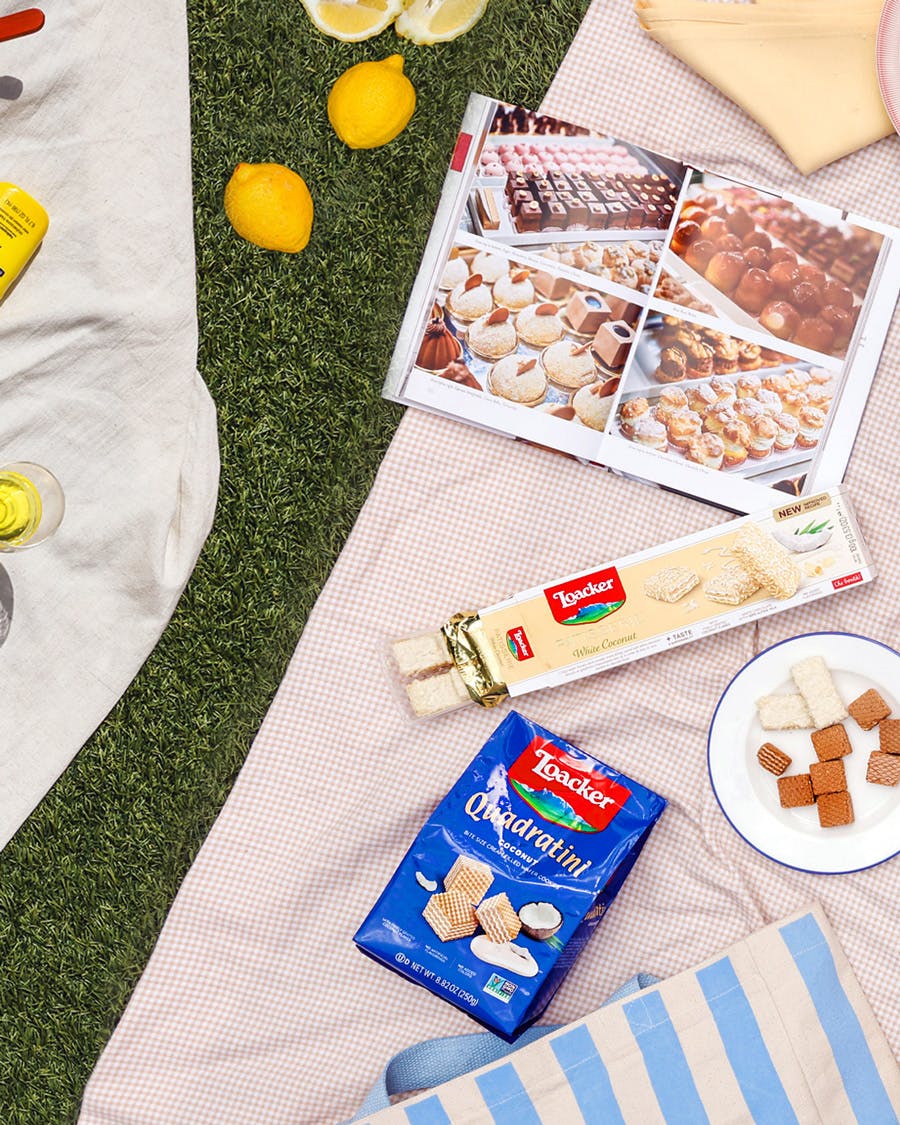 LUXARDO
This smooth and herbaceous Maraschino liqueur is crafted using the original 1821 formula. Luxardo Maraschino Originale can be enjoyed in many classic cocktails or neat as an after dinner drink.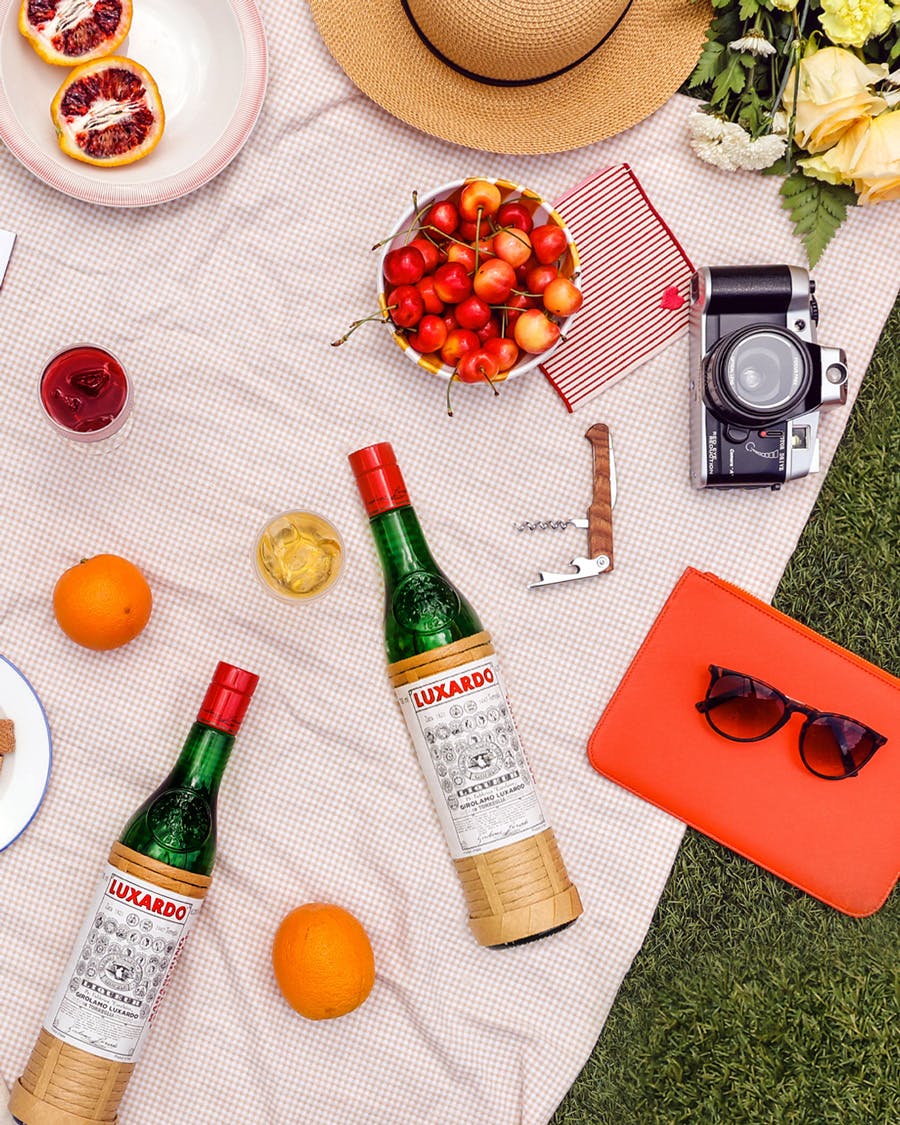 NINO NEGRI
A uniquely -harvested, delightfully dry mountain Nebbiolo steeped in history and tradition. Full, dry, and vigorous palate with elegant tannins.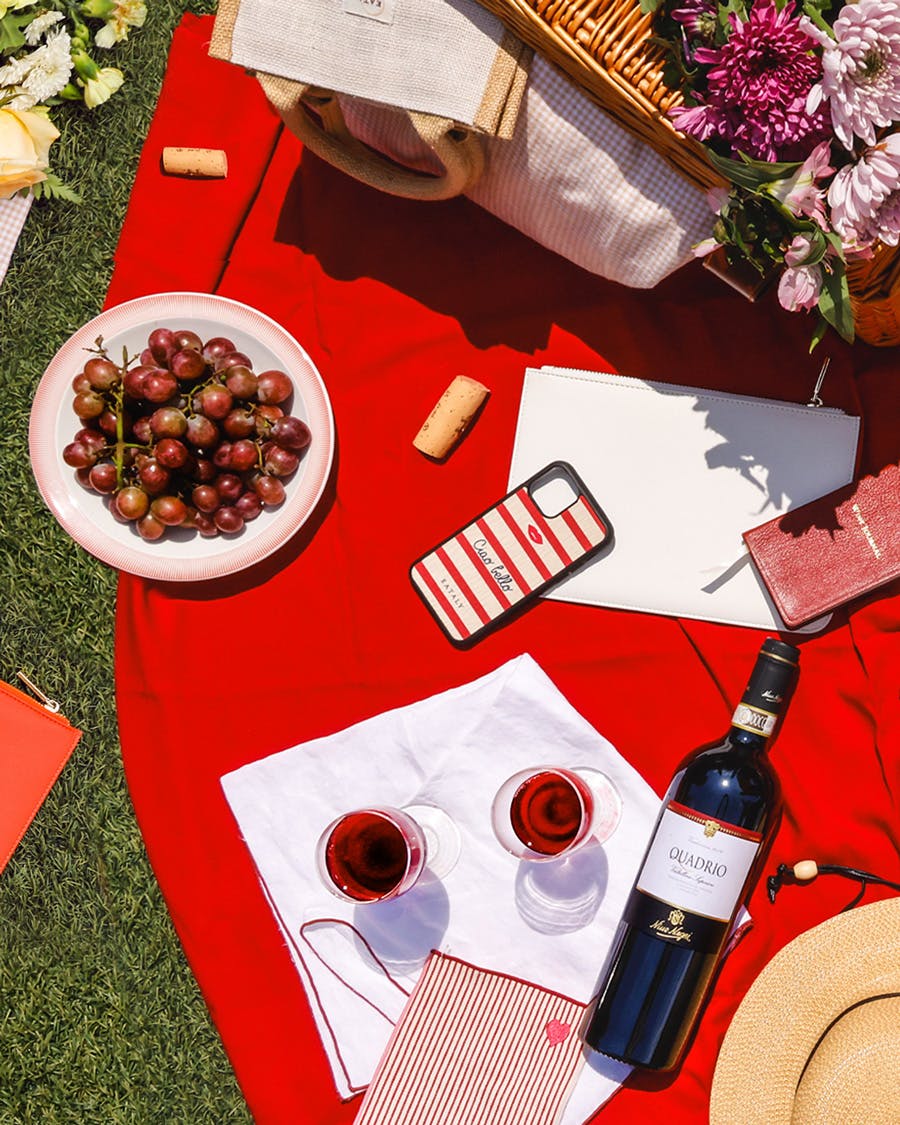 PARMIGIANO REGGIANO DOP
An iconic masterpiece of rich, nutty flavor that lives up to its popular nickname: The King of Cheese. Parmigiano Reggiano DOP ages for at least 12 months and up to 40 (or more!), developing intensity and richness along the way.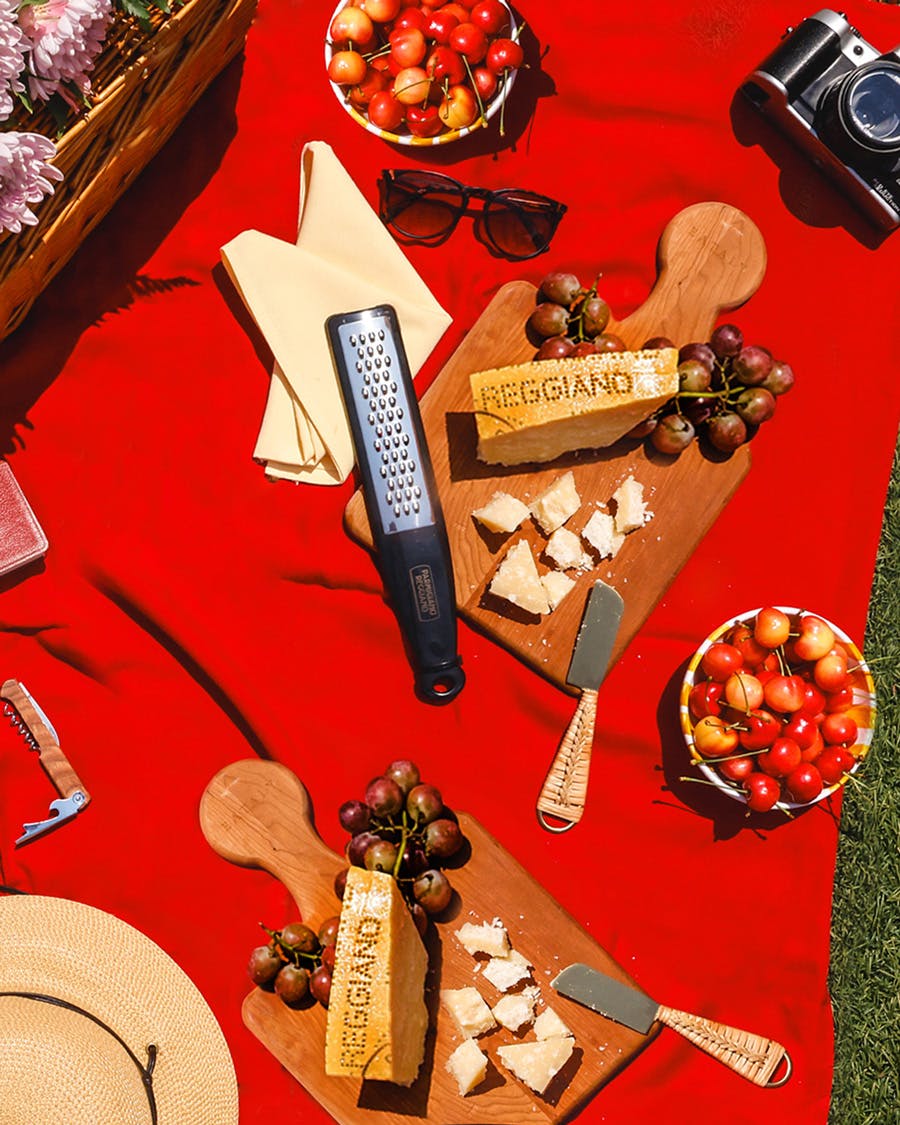 SANPELLEGRINO
These refreshing and citrus-centric sips embody the flavors of the sun-soaked Sicilian coast. Cool and fresh with a slightly sweet tang, enjoy these deliciously effervescent beverages from Sanpellegrino chilled on ice!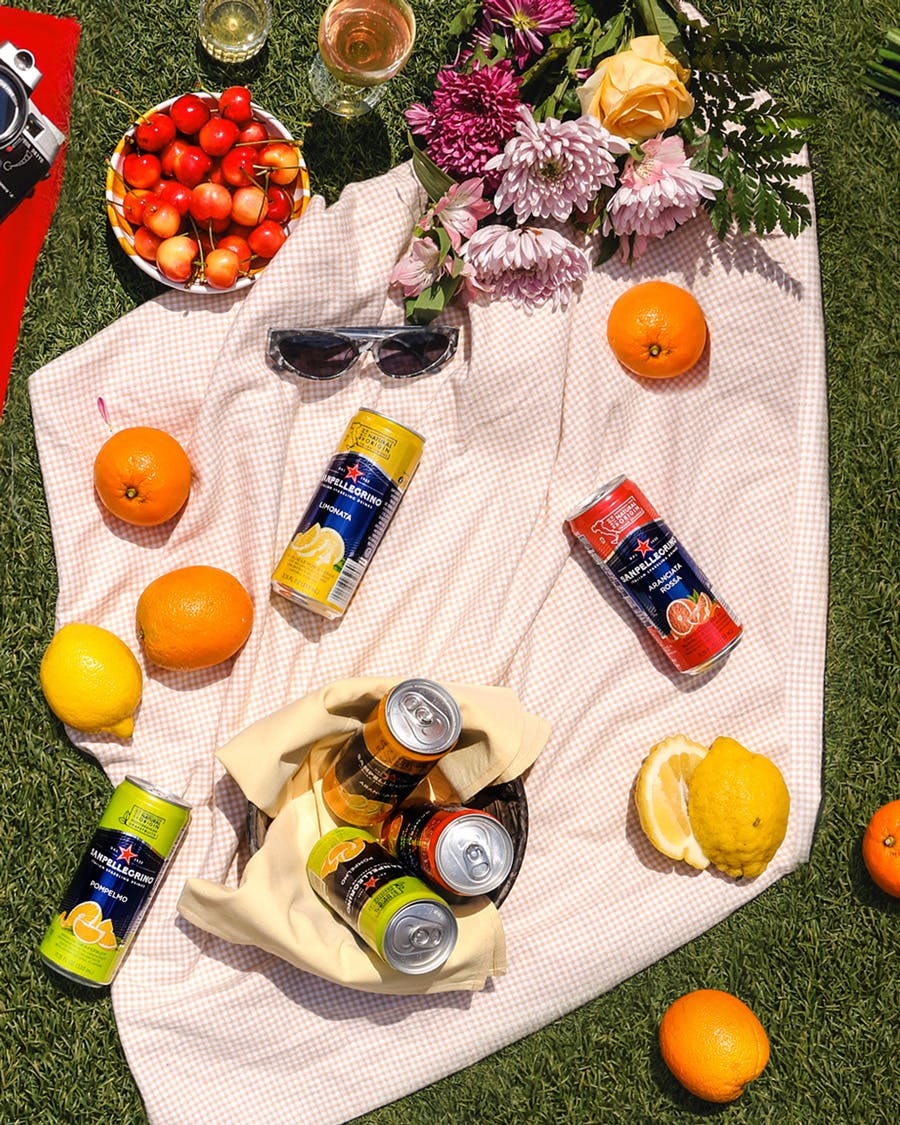 NATALIE'S
Authentic freshness is made by meticulously sourcing only the highest quality ingredients to create world-class juices. Enjoy the unrivaled difference of Natalie's, handcrafted in small batches to produce juices with award-winning taste.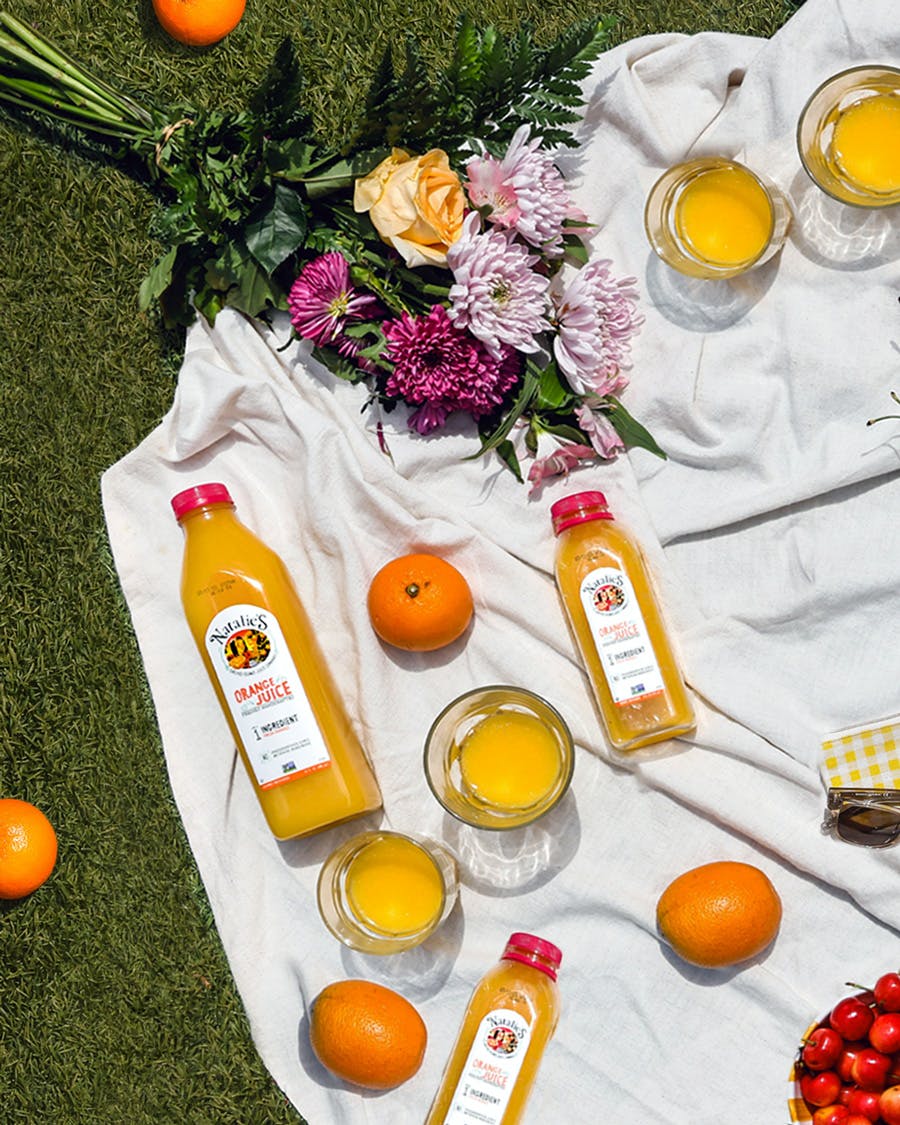 PROSECCO DOC
The Prosecco DOC area of production is located in Northeast Italy, one of the most beautiful territories in the whole of Italy. Toast to summer with this authentic Italian bubbly that will transport you through 2,000 years of history.