Looking to infuse your end-of-summer culinary adventures with vibrant flavors? Our shopping list is a treasure trove of delights that will take your taste buds on a journey under the sun. From the exquisite Ligurian olive oil, infusing dishes with a touch of Italian luxury, to the luscious strawberries in syrup that evoke the sweetness of sun-kissed fields, each ingredient offers a snapshot of the season's bounty. Savor each bite and bid a fond farewell to the sun-drenched season!
ACETAIA GIUSTI
Embark on a journey through time and taste with balsamic vinegar of Modena from Acetaia Giusti. Perfected since 1605, each drop encapsulates centuries of tradition, as the Giusti family's expertise and passion come together to create a balsamic vinegar with a complex harmony of flavors.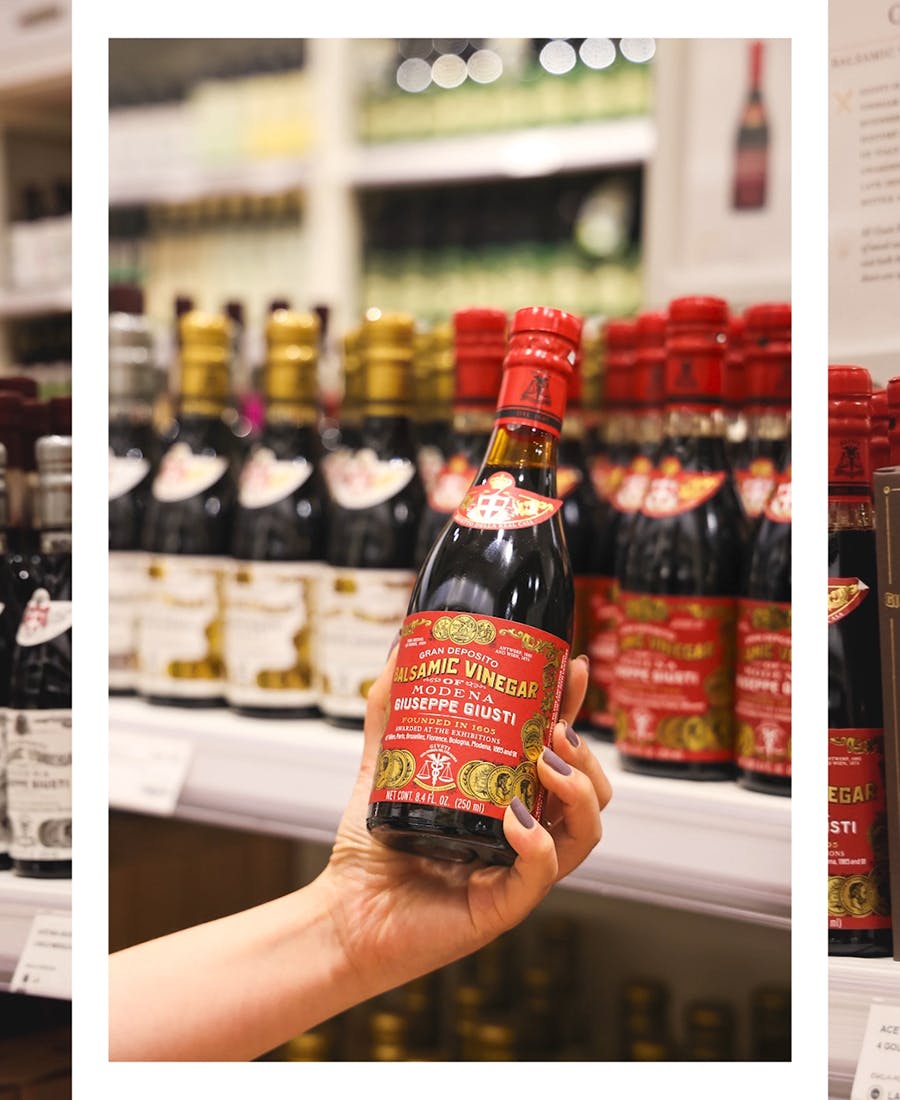 SAN CARLO
Transport yourself to the enchanting streets of Italy with San Carlo's classic potato chips, with flavors inspired by different Italian cities. These crisp and crunchy chips evoke the essence of Italian gastronomy, making them the perfect companion for an end-of-summer aperitivo.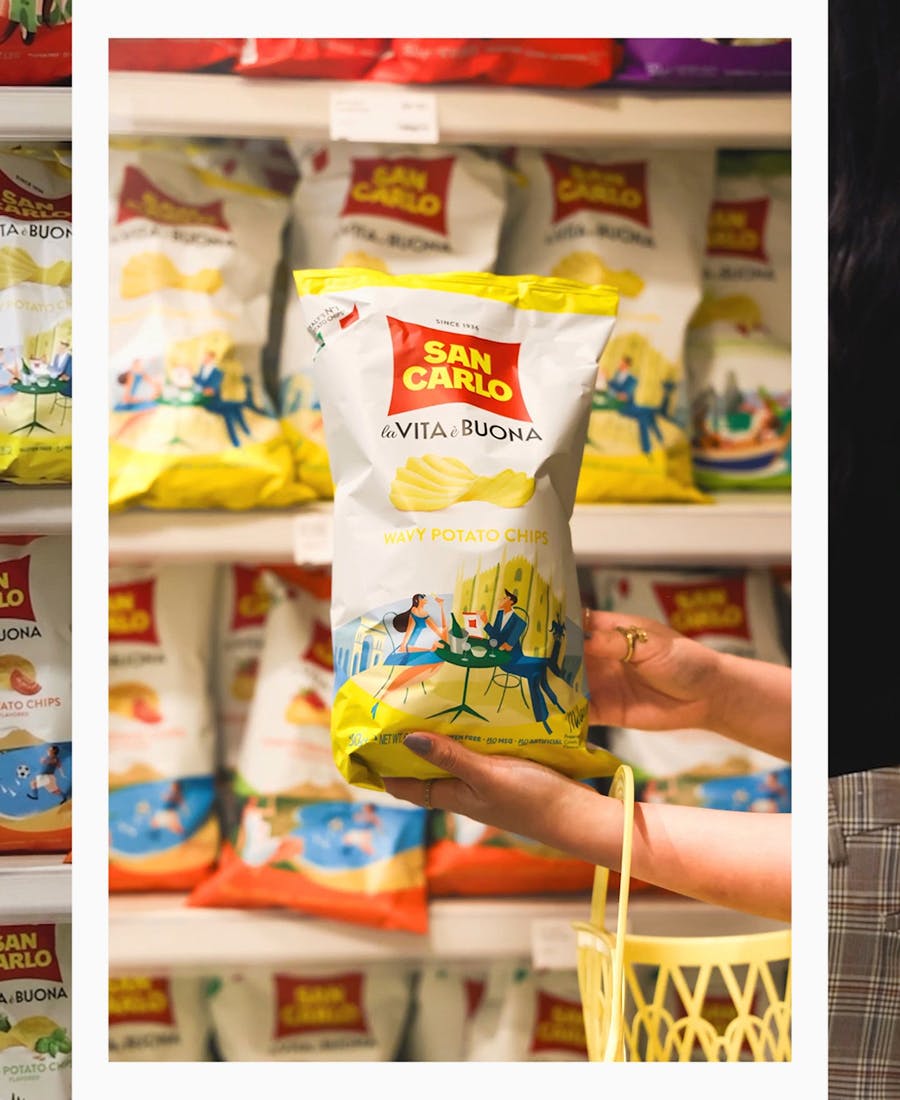 CALLIPO
Indulge in the epitome of Mediterranean flavor with Callipo's tender yellowfin tuna in olive oil. It's an exquisite choice for the perfect antipasto, or simply topped with capers, fresh herbs and a squeeze of lemon.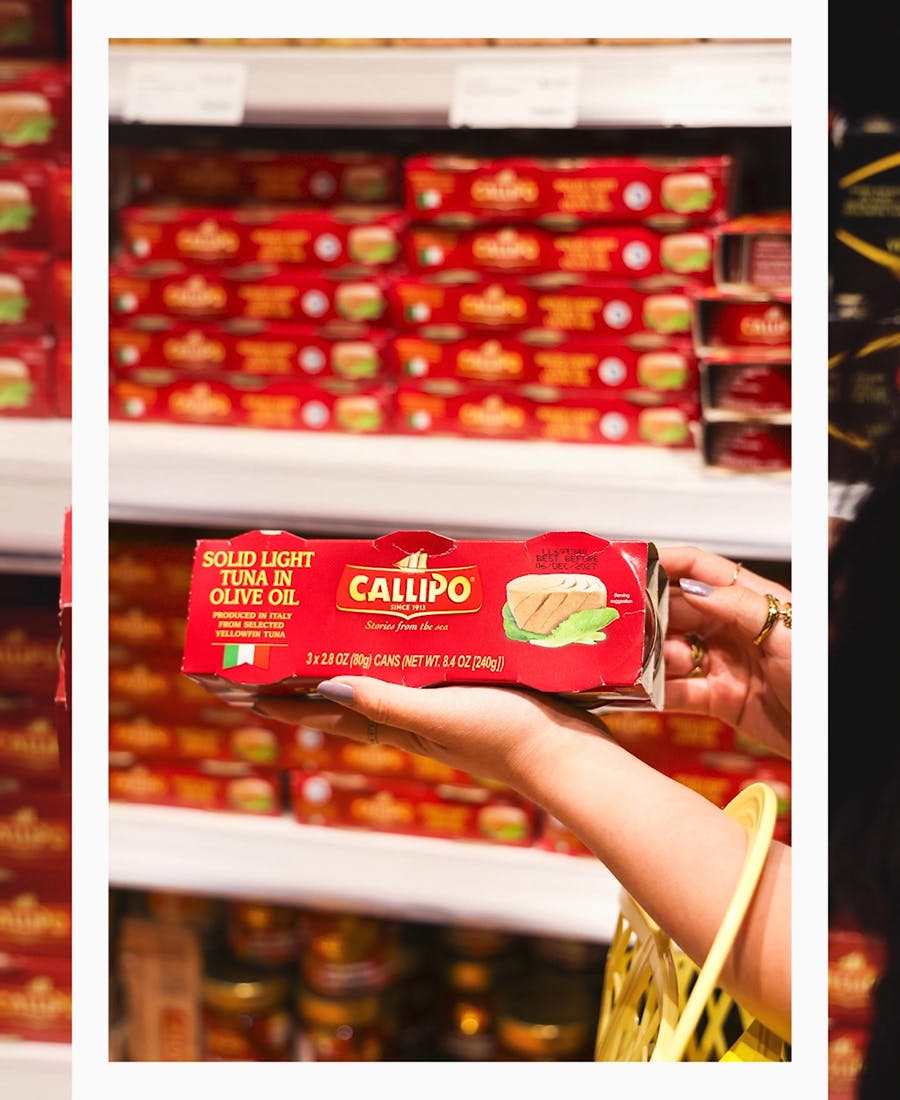 ROI
Embark on a journey to Liguria with ROI's passionately and traditionally-produced extra virgin olive oil. Every drop captures the essence of the land, resulting in an extraordinary oil that imparts a harmonious blend of fruity and herbal notes.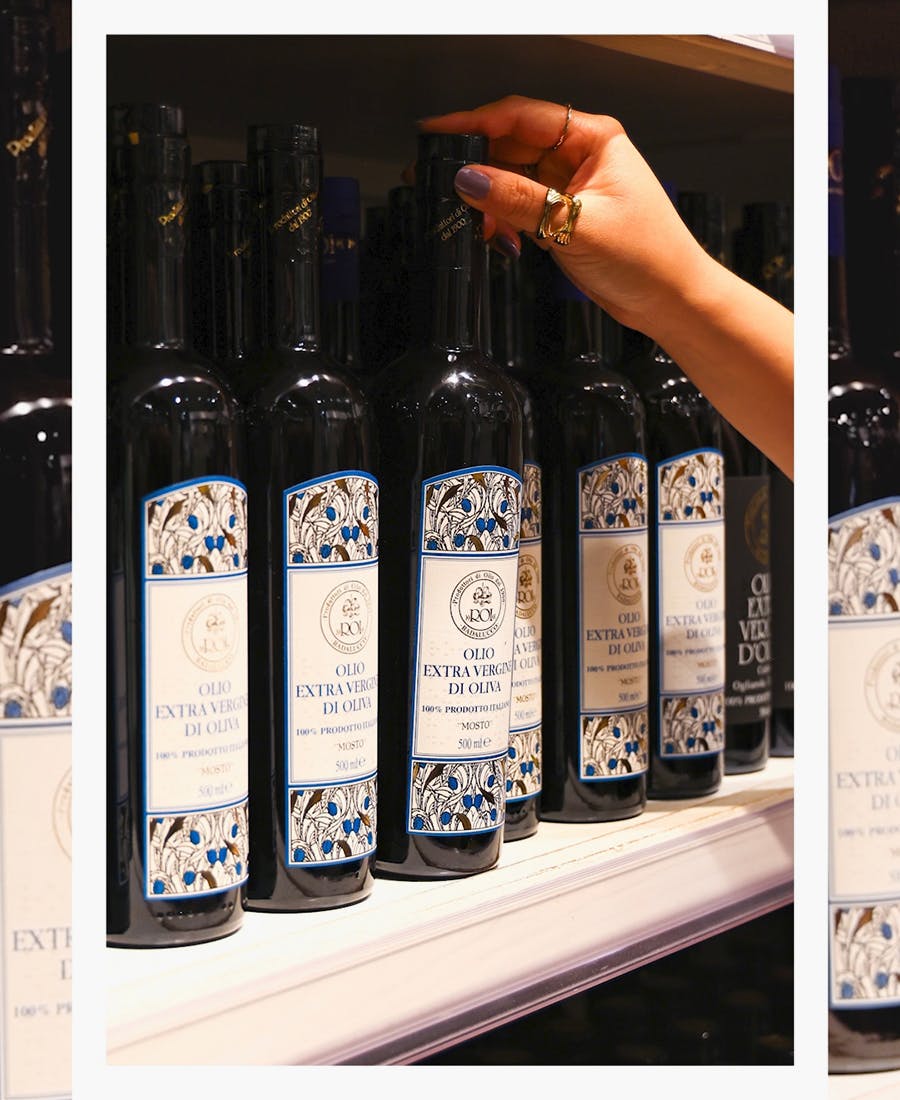 MUTTI
Mutti's "Sul Campo" a fresh and flavorful tomato puree crafted with utmost care right at harvest. Bursting with the essence of sun-ripened tomatoes, this puree preserves the peak of flavor, delivering a taste that is both intensely rich and undeniably authentic.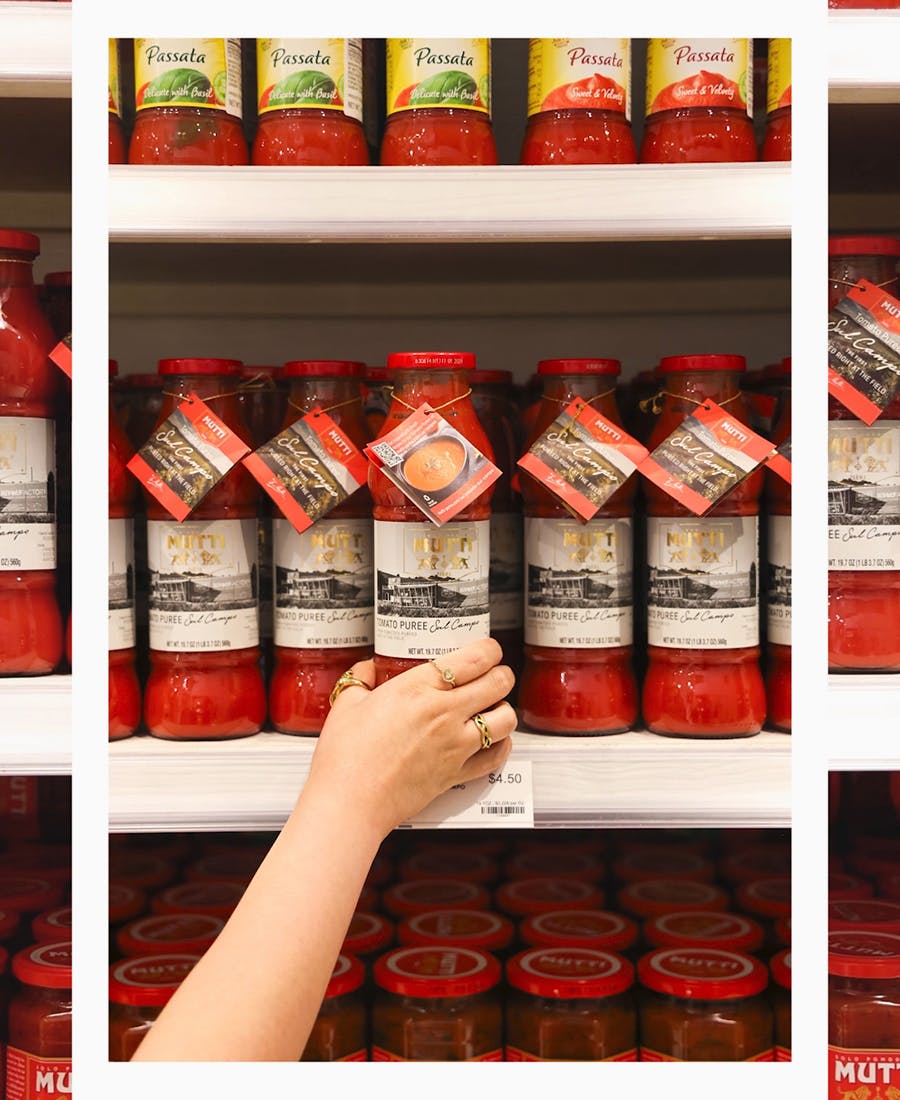 VIETRI
Embrace the art of savoring beautiful moments with VIETRI's exquisite melamine line, designed to elevate your al fresco dining experiences. Whether you're hosting a garden aperitivo or a picnic in nature, these captivating melamine pieces combine artistic style and essential functionality.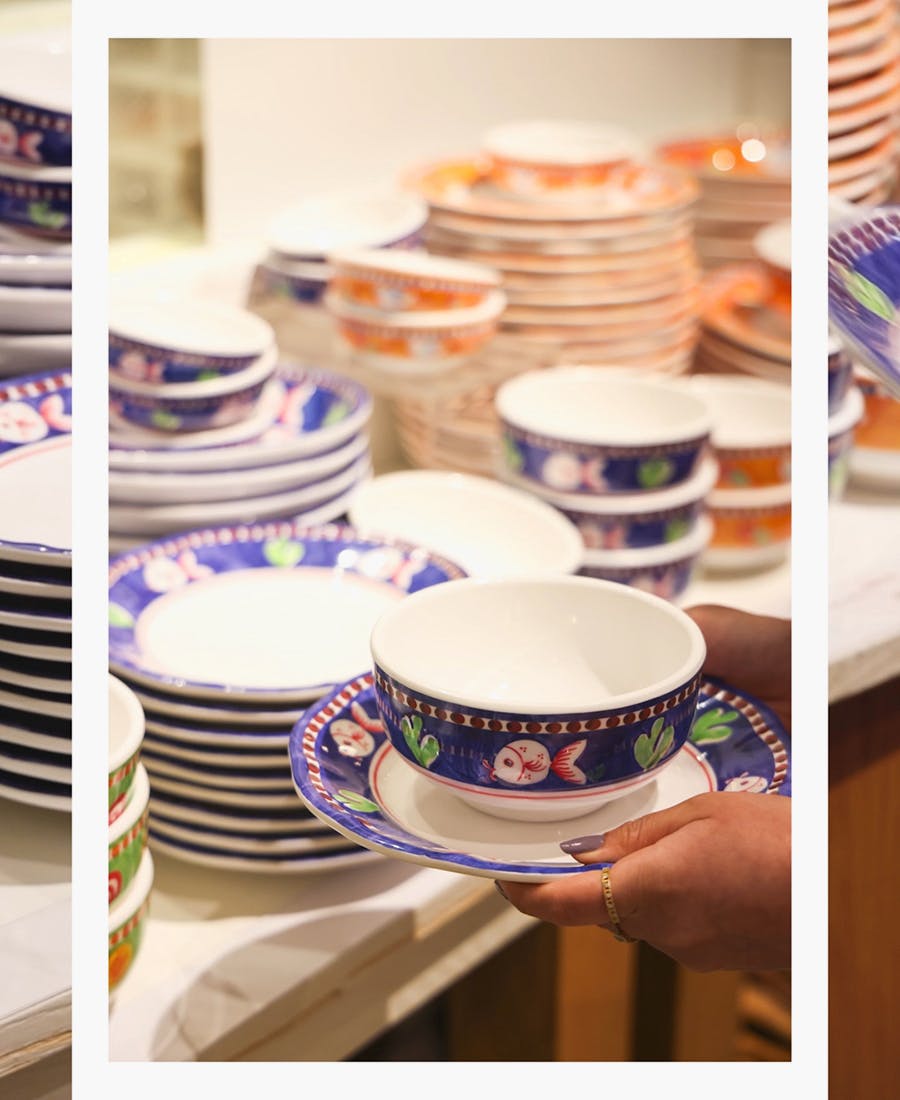 FABBRI
Indulge in a delightful sensory experience by adding Fabbri's luscious strawberries in syrup as a crowning touch to your creamy desserts. With their vibrant red hue and irresistibly sweet flavor, these succulent strawberries in syrup will elevate your desserts to new heights.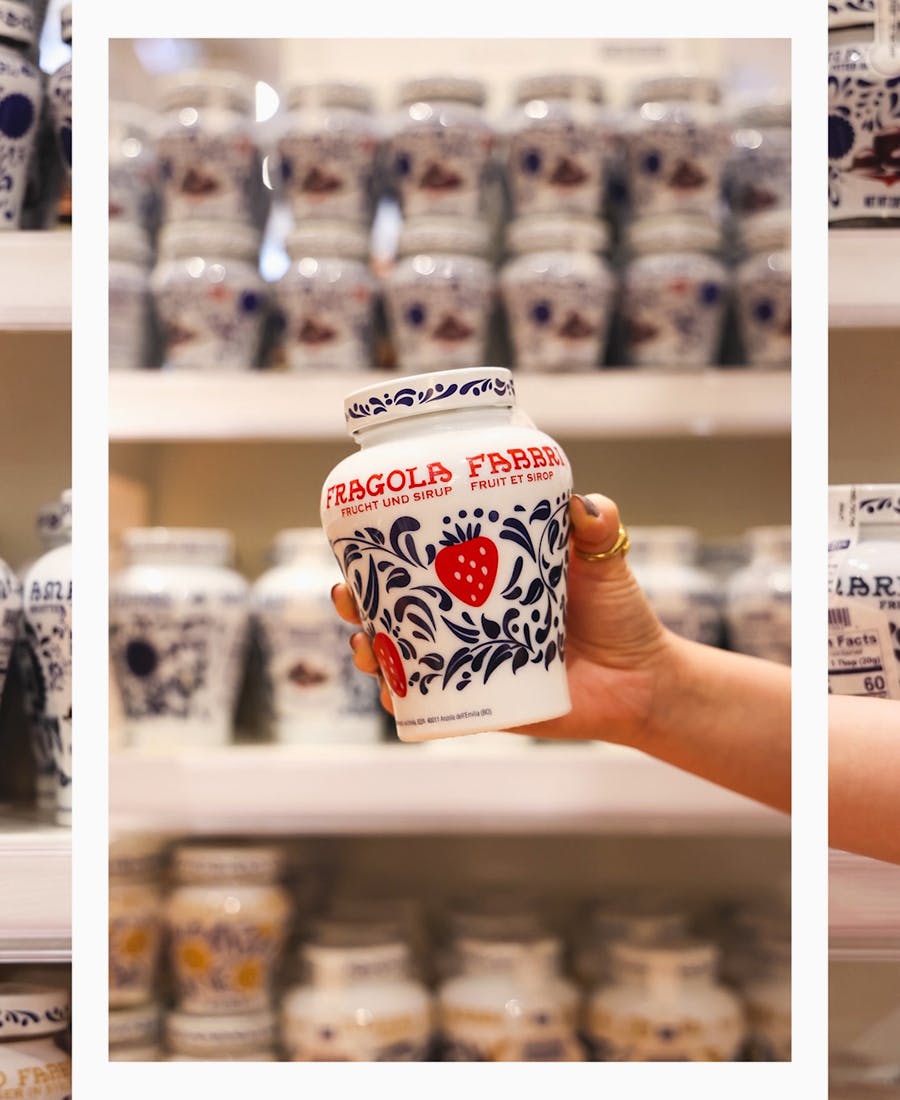 ENGINE
ENGINE is an Italian craft organic gin produced in small batches using 100% organic Italian botanicals, including sage from Langhe, lemons from Sicily, juniper berries from Tuscany, licorice from Calabria, rose from Piedmont, water from the Alps, and alcohol from Italian wheat.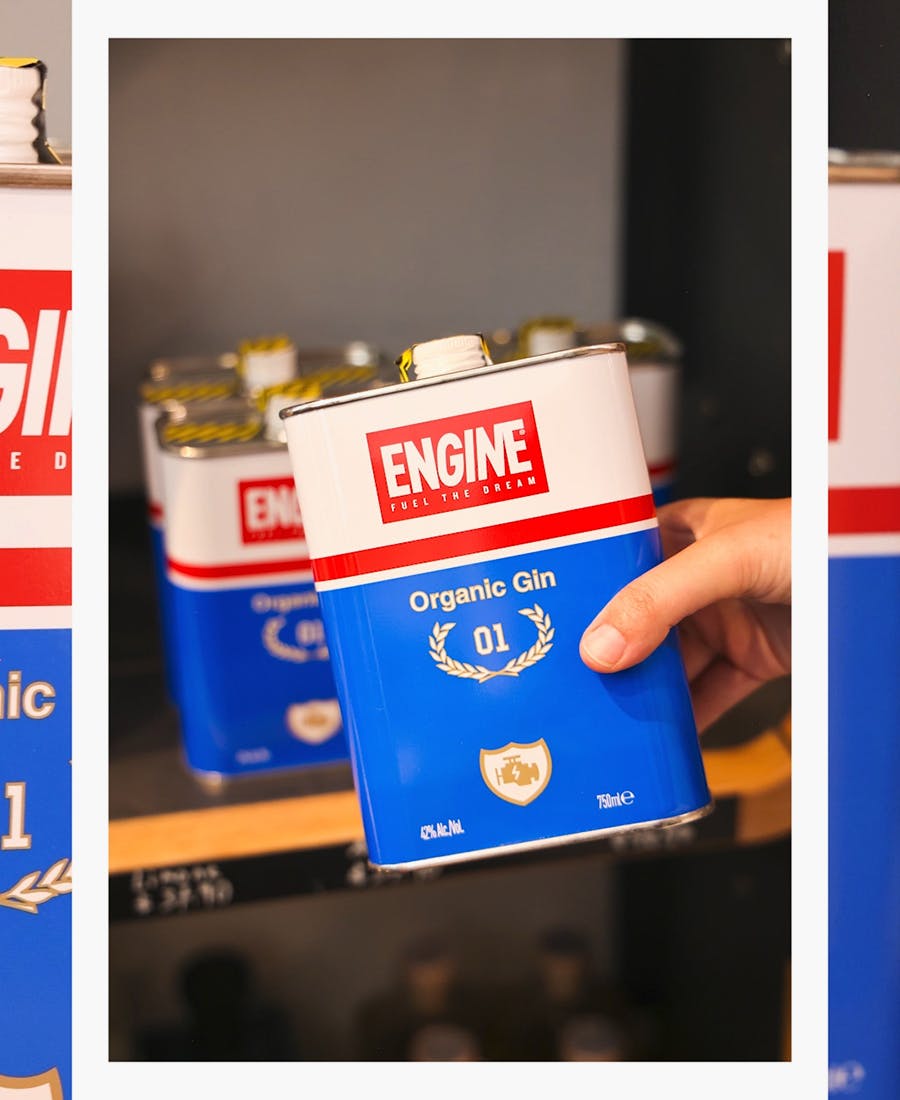 SAN FELICE
Transport yourself to the picturesque vineyards of Tuscany and elevate your dining experience with the elegant Chianti Classico from San Felice. With its rich ruby color, velvety texture, and tantalizing scents of cherries and sweet violets, this exceptional wine embodies the essence of the land.