In Italy, la mamma is the cornerstone of the home and celebrated by her family all year round. Still, every second Sunday of May, we bambini and adults alike jump to lavish our mothers with flowers and gifts for La Festa della Mamma.
Mother's Day was first celebrated in Italy in May 1957, about 50 years after it was founded in the United States. A parish priest began the tradition in Assisi, a beautiful hillside town in Umbria, with great festivities. Many in the surrounding cities got word and joined the appreciation of the women whose unconditional love and hard work helped them become who they are. The day was so successful that just one year later, the holiday was adopted across Italy's 20 regions.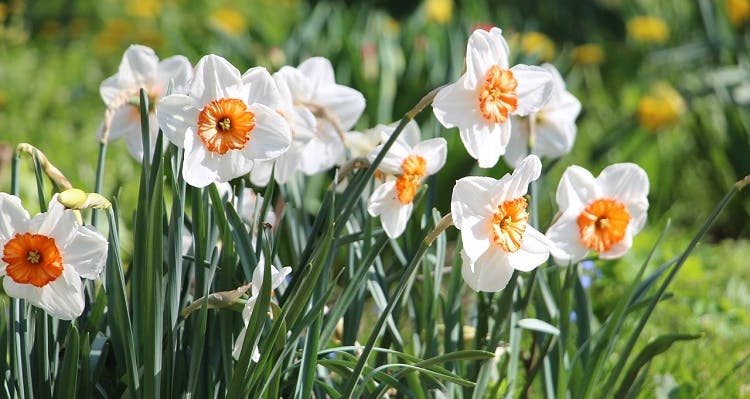 Today, Mother's Day is more widely celebrated than ever. Young or old, children strive to visit their family home in time for La Festa della Mamma. As more of us move further away, though, Italians send gifts and make long-distance calls. (In fact, urban legend has it that our phone companies record their highest volume of calls on Mother's Day.) But, beyond cards, we value quality time, whether we send the mothers (or mother figures!) in our lives something that we know she'll love or whether we're able enjoy a meal with her.
CELEBRATE MAMMA WITH EATALY!