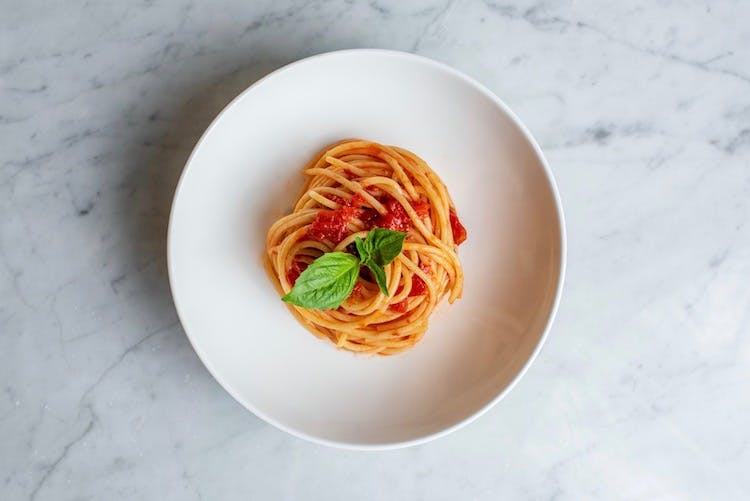 ITA, Italian Trade Agency, and Eataly, the largest Italian retail and dining experience in the world, are once again joining forces for the return of the Made in Italy campaign. The renewal of the global partnership will showcase the finest Italian food, wine and hospitality and is now underway in stores across the globe until October 2023. The worldwide joint initiative between ITA and Eataly will operate under the umbrella of the Italian Ministry of Foreign Affairs and International Cooperation.
ITA and Eataly will once again collaborate on a 12-month collaboration, building upon a successful initial partnership in 2021 that will continue to support hundreds of Italian producers in six target countries: United States of America, Canada, United Kingdom, Sweden, Germany, and United Arab Emirates.
The focus for both ITA and Eataly in this renewed endeavor will be on the unique characteristics of Italian products and above all, on their authenticity and singular traits that make them stand out all around the world. A core pillar of this campaign will be hosting, in 13 Eataly stores, a series of consumer-oriented events, appearances at major international trade shows as well as other significant promotional opportunities for agri-food aligned with the Made in Italy project.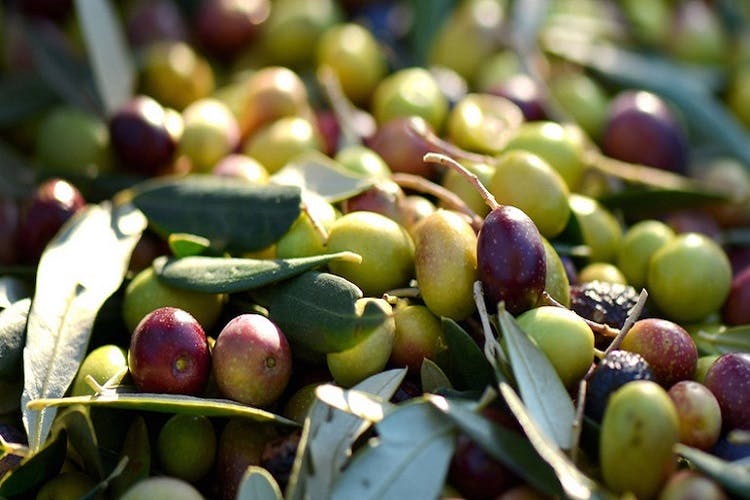 Thanks to these activations, the Made in Italy initiative will highlight both the products already available in stores as well as new items and products that complement the richness, diversity, and quality that Eataly is known for – and has become synonymous with - for many years. Consumers will have the opportunity to learn about regional Italian products during seminars and tastings, experience the Italian dining culture at the restaurants at Eataly, and ultimately have a grocery experience that will mirror the shopping tradition of the mercato, or open air market in Italy. With this authentic shopping experience, consumers will become more knowledgeable about Italian foods and wines, cuisine, culture, and centuries-old tradition.
In addition, an intense digital marketing campaign incorporating web and social will create an additional layer to the months-long initiative with a multi-faceted range of educational and commercial content.
The goal for both ITA and Eataly in this coordinated, multi-channel communication effort will be to better familiarize foreign consumers with concepts such as Italian lifestyle, Italian culture, and Italian production chains and craftmanship through a series of programmatic events and promotional activities (such as designated events during World Food Days) organized for specific times throughout the entire year.
More information about the Made in Italy campaign, products and activities will be available in the weeks ahead.