Get ready to "sale" into summer at Eataly! From May 23 - June 19, take up to 30% off 250+ artisan-made specialties, regional wines, pastured meats and more! Whether you're stocking up on your favorites or sampling something new, kick the season off right with the best local ingredients and regional Italian essentials
SALE-INTO-SUMMER ESSENTIALS
Can't-miss pop-up sales, Italian pantry essentials, fresh summer finds, and more.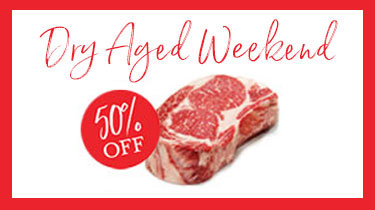 It's Dry-Aged Weekend!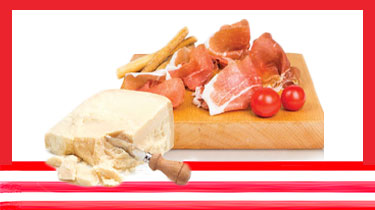 Summer Antipasti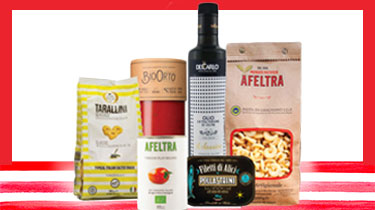 Stock up on pantry staples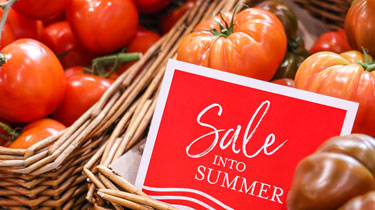 The taste of summer

Still dreaming of a summer trip to Italy? Take 15% OFF our expert-curated bundles brimming with high-quality Italian ingredients, and take a taste-driven tour from the comfort of home.



What would an Italian summer be without a refreshing glass of wine in hand? Explore our vast collection and save 20% or more on select rosé, sparkling, crisp whites, and luscious reds.

From June 17-19th, take 50% off Dry Age NY Strips, Ribeyes and Porterhouses. We can't think of a better way to savor the perfect summer grigliata than with our dry-aged cuts.