Join Our Team

Here at Eataly, we are in love with high-quality food and drink. We have happily dedicated our careers to sharing it with others. Eat Better, Live Better!

We are hiring talent to join our family in our kitchens, restaurants, caffès, marketplaces, and offices.

In addition to a positive work environment and opportunities for career growth, Eataly offers medical/dental/vision insurance, paid parental leave, paid time off, a bonus program, 401K with company match, discounts, family meal, staff classes, a referral bonus program, and more!

What are the "ingredients" of a great Eataly team member? Passion for our products, service, and guests; curiosity to always keep learning; honesty in all exchanges with others; a desire to promote harmony between guests and team members as well as on the plate; and, of course, fun!

Apply to jobs in North America below!
Don't see the right position for you?
If a position is not open today, it will likely be open soon as we continue to expand across North America!

Join our talent community below to stay informed! Also, follow us on LinkedIn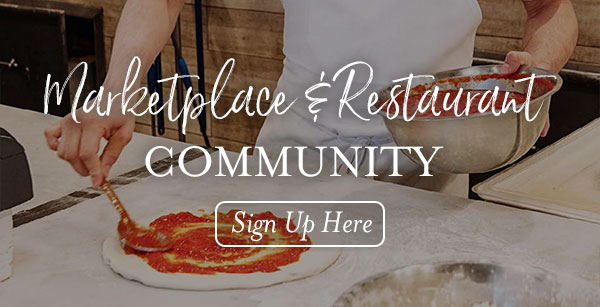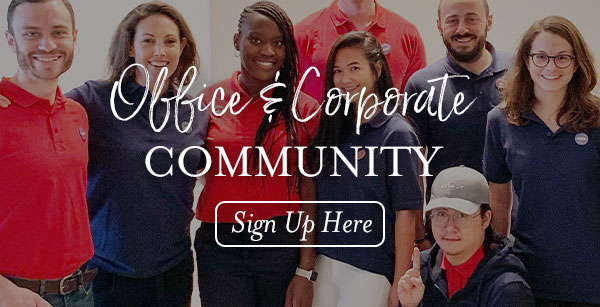 Set up a job alert to be notified when new listings are posted!