Classes & Events

CLASSES AND EVENTS AT EATALY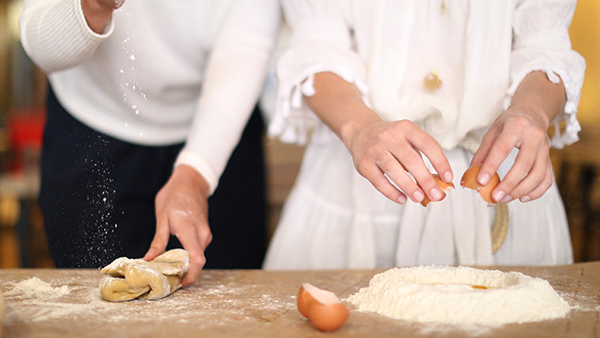 COOKING CLASSES
Guided by our chef, learn how to create regional Italian recipes as you enjoy each dish — with beverage pairings, of course. In other words: dinner and a show.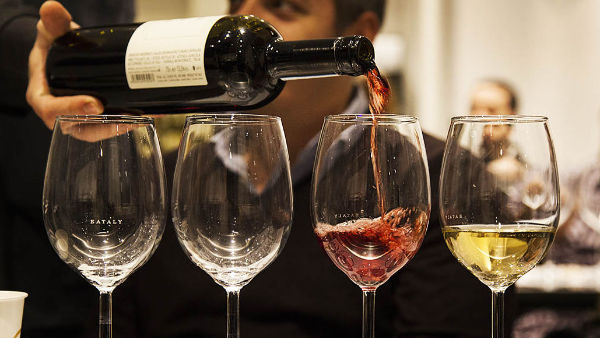 WINE AND BEVERAGE EVENTS
In these classes and dinners, discover the best wineries, distilleries, and breweries in Italy and the U.S. as experts guide you through a tasting. We'll cheers to that!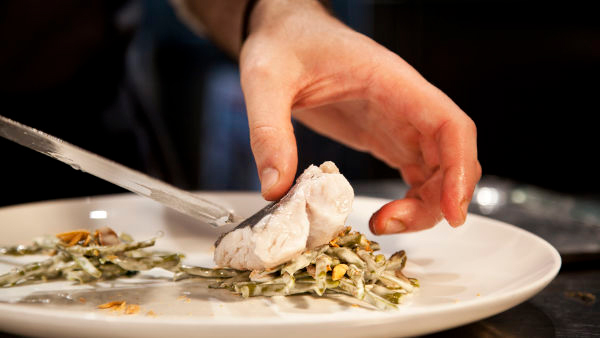 SPECIAL DINNERS
Sit down to a dinner that is centered around a particular theme. As you enjoy each dish and drink pairing, our chefs and beverage experts will share the story.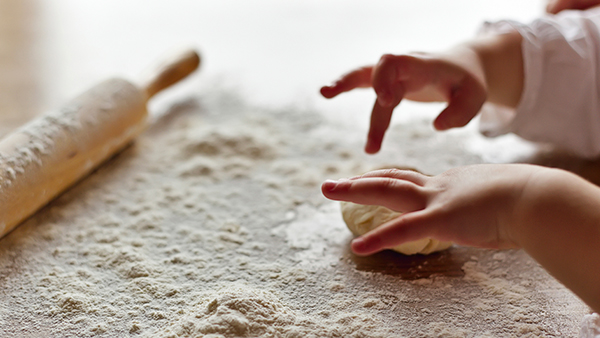 KIDS' CLASSES
Bring your smaller chefs to our school, where they will learn to love cooking with — and eating — whole, high-quality ingredients.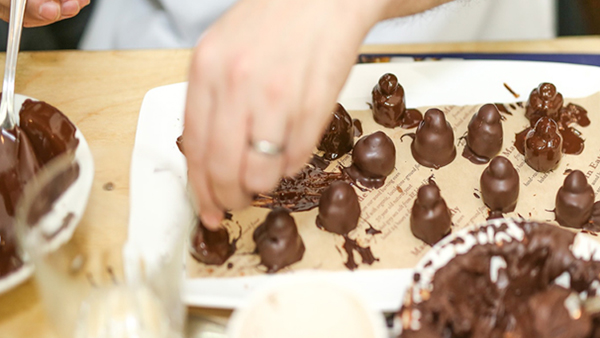 PARTIES
Immerse yourself in the best Italian food and drink during our special events, from storewide festivals to parties taking over your favorite restaurant.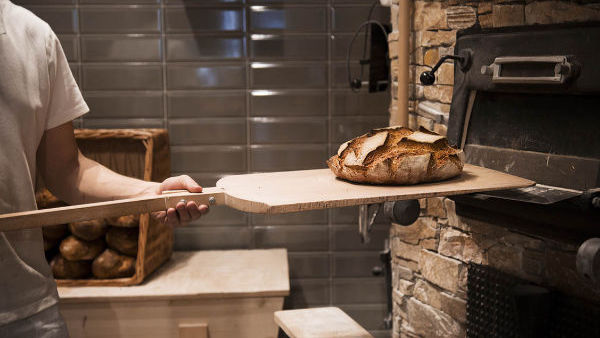 MARKET TOURS
Step outside of the classroom! Guided by an Eataly ambassador, you will learn about each department, from the butcher to the baker — with tastes along the way.