HAPPY MEMORIAL DAY! - Kick off summer in style with our special offer on Italy's best
al fresco
food and drink.
Get the details!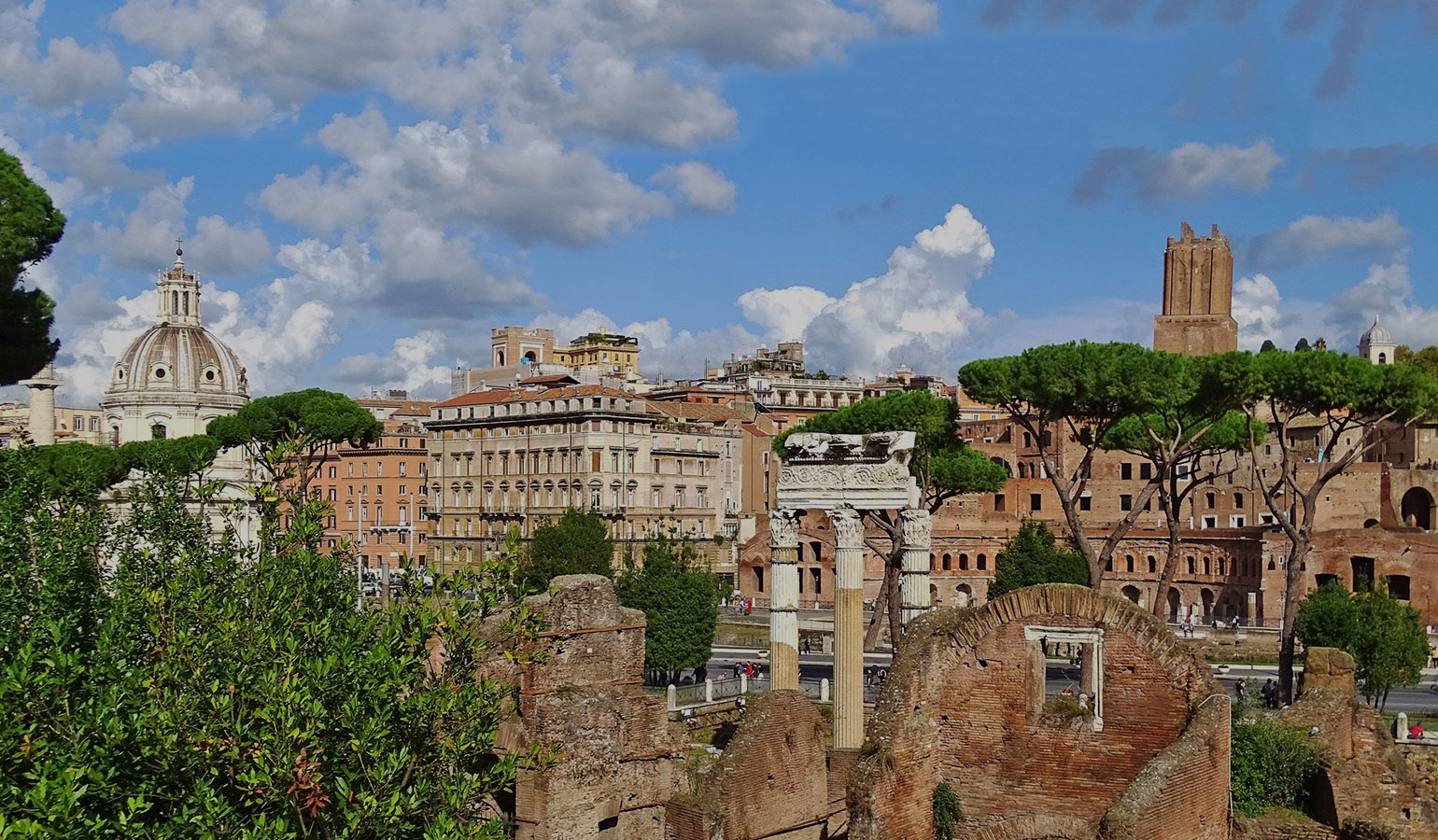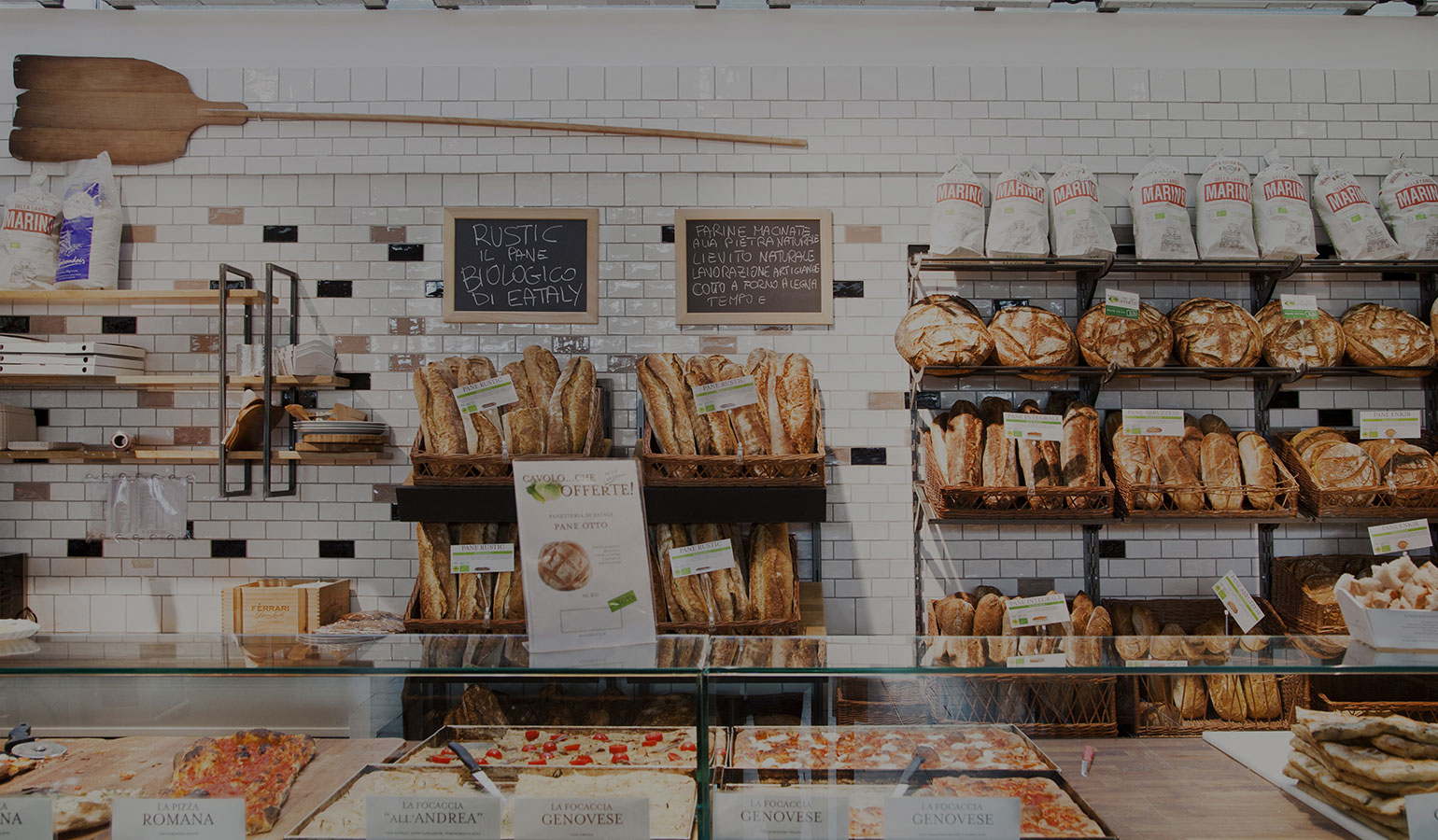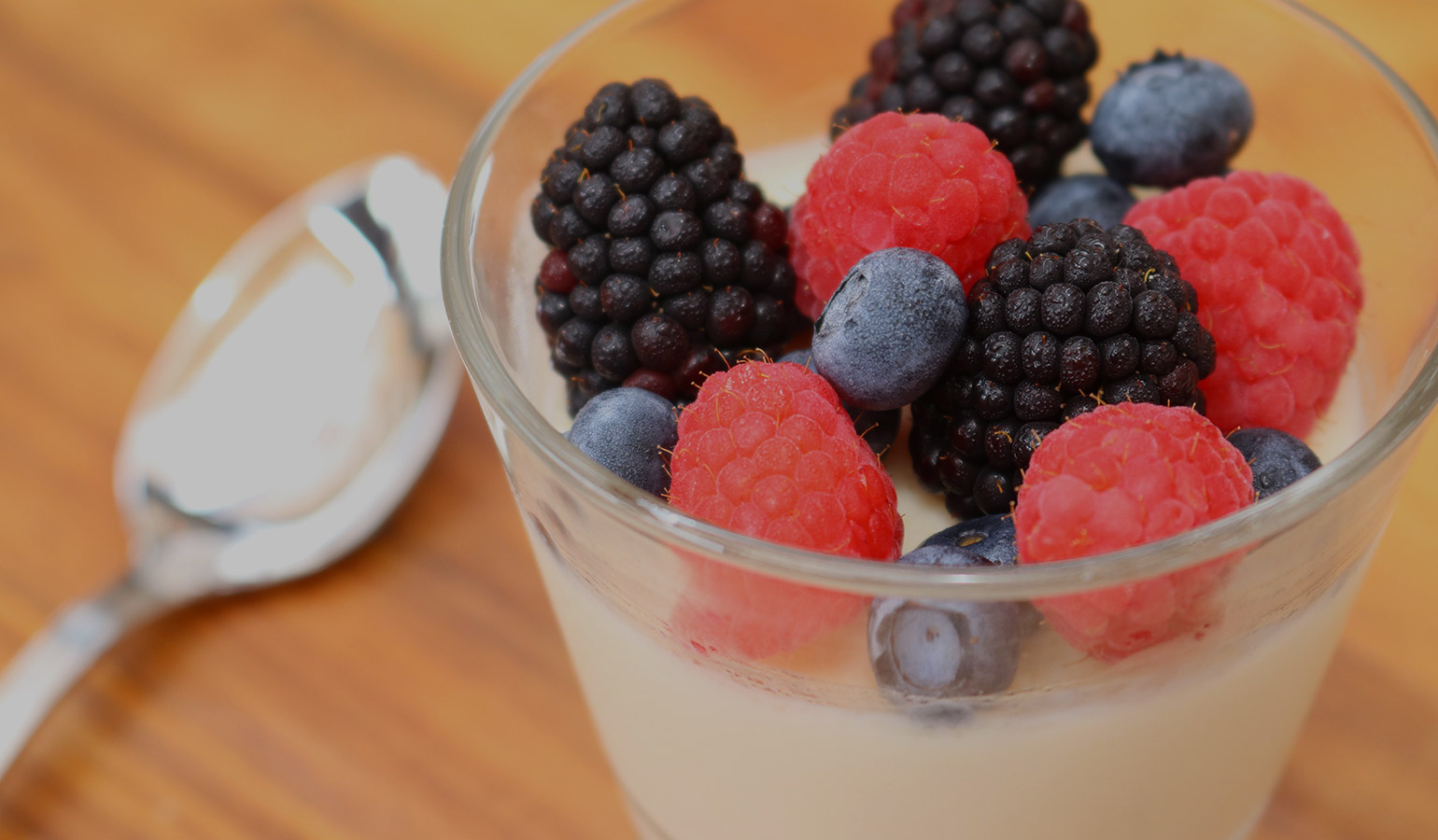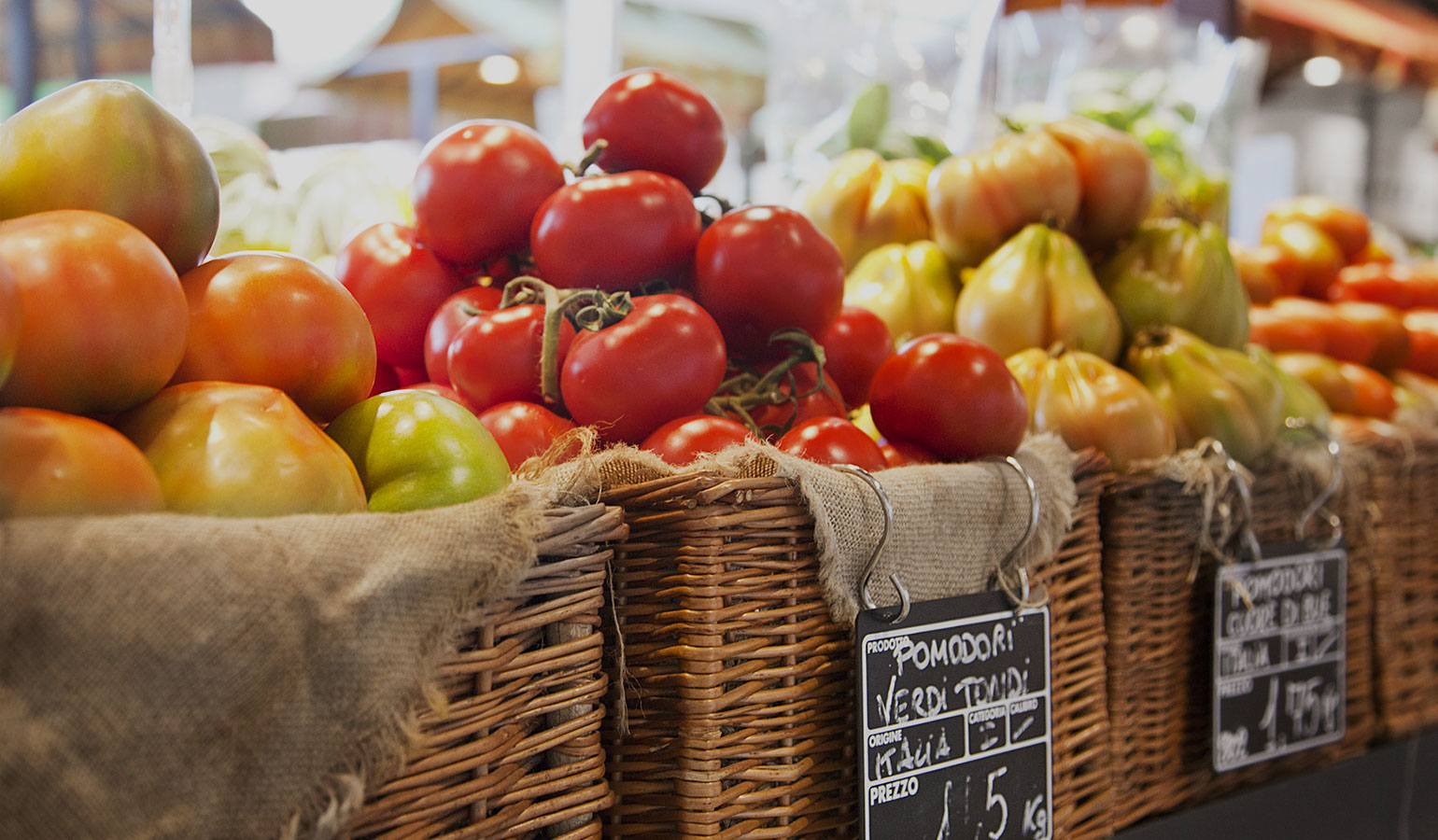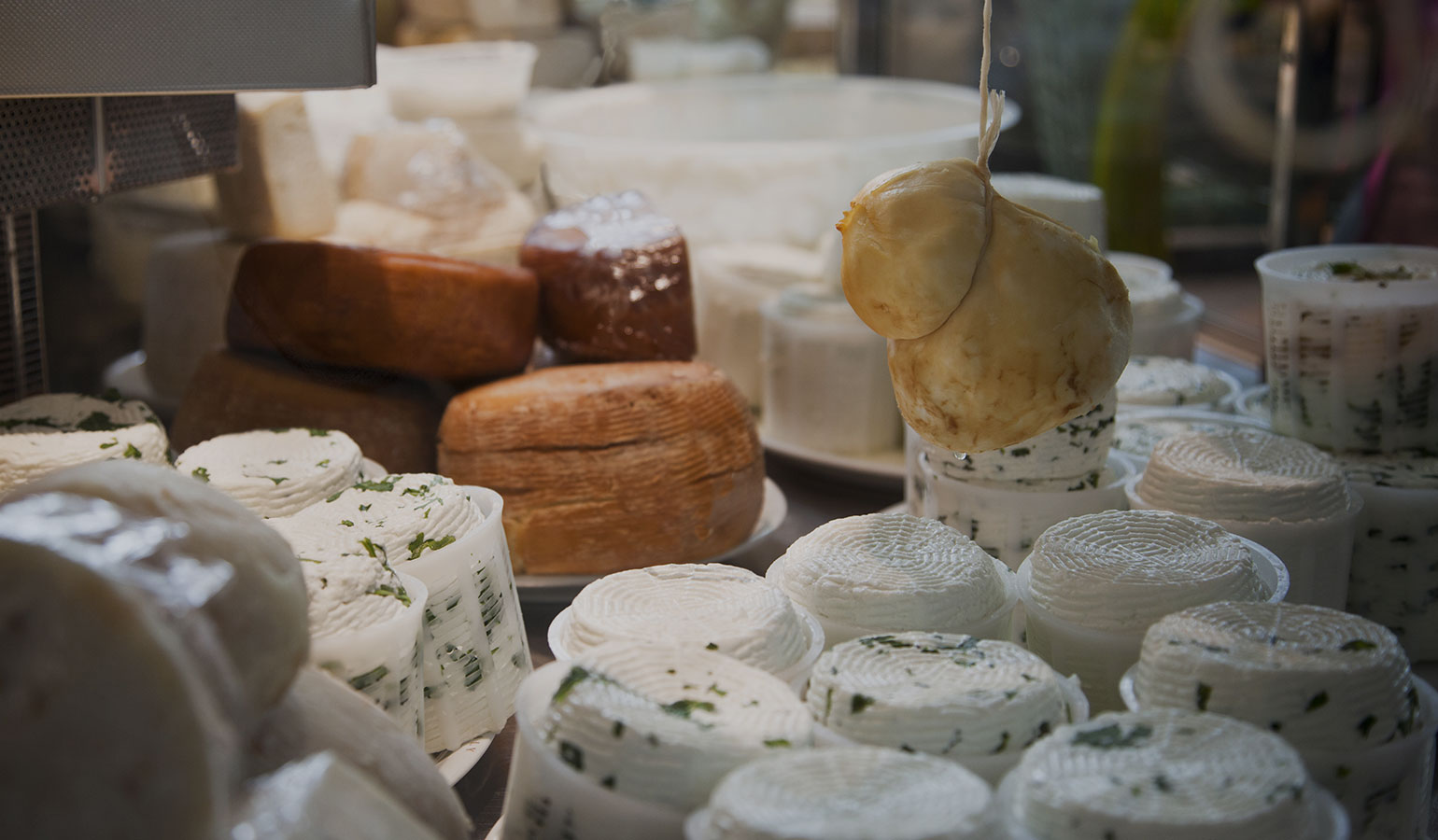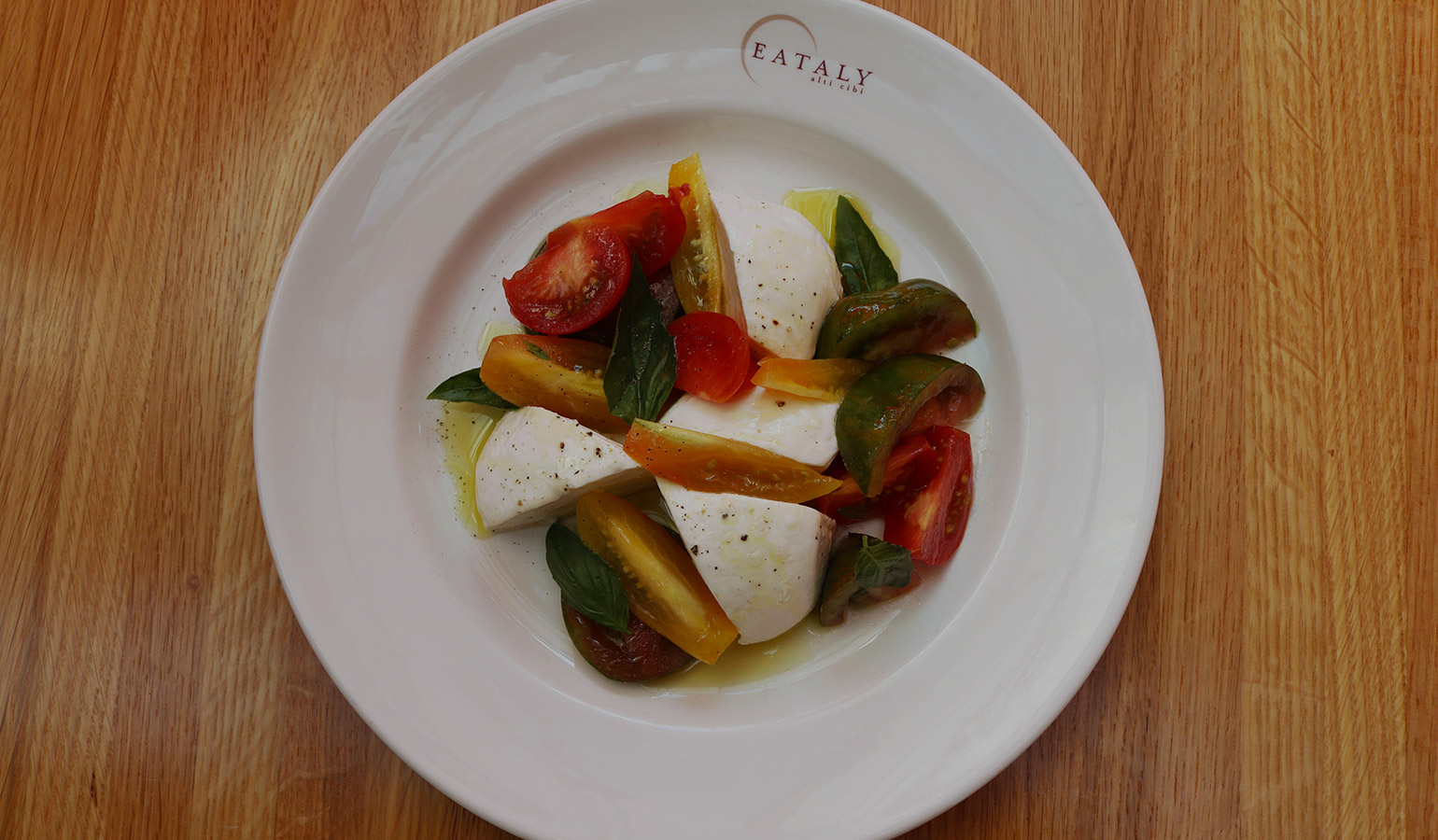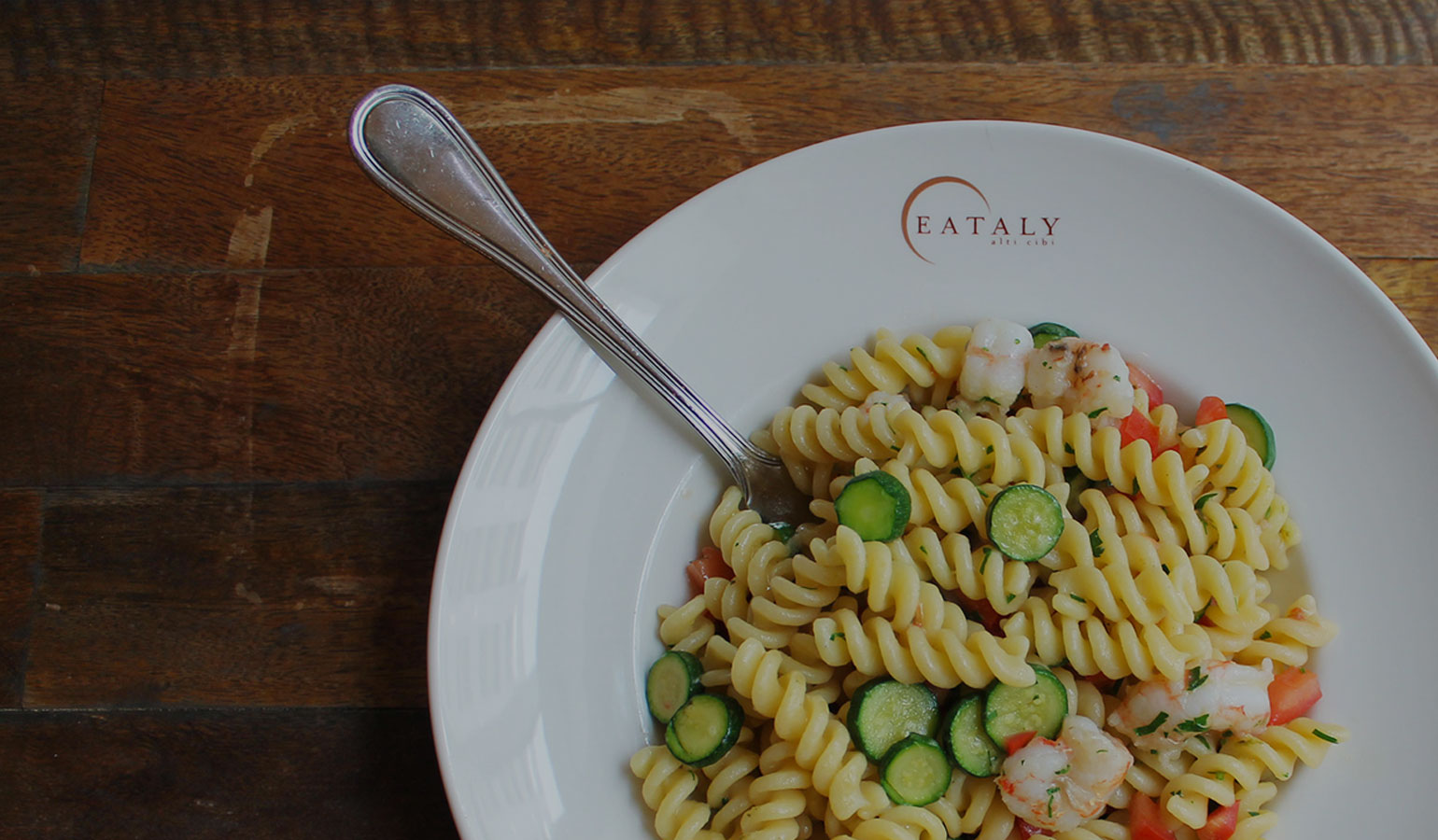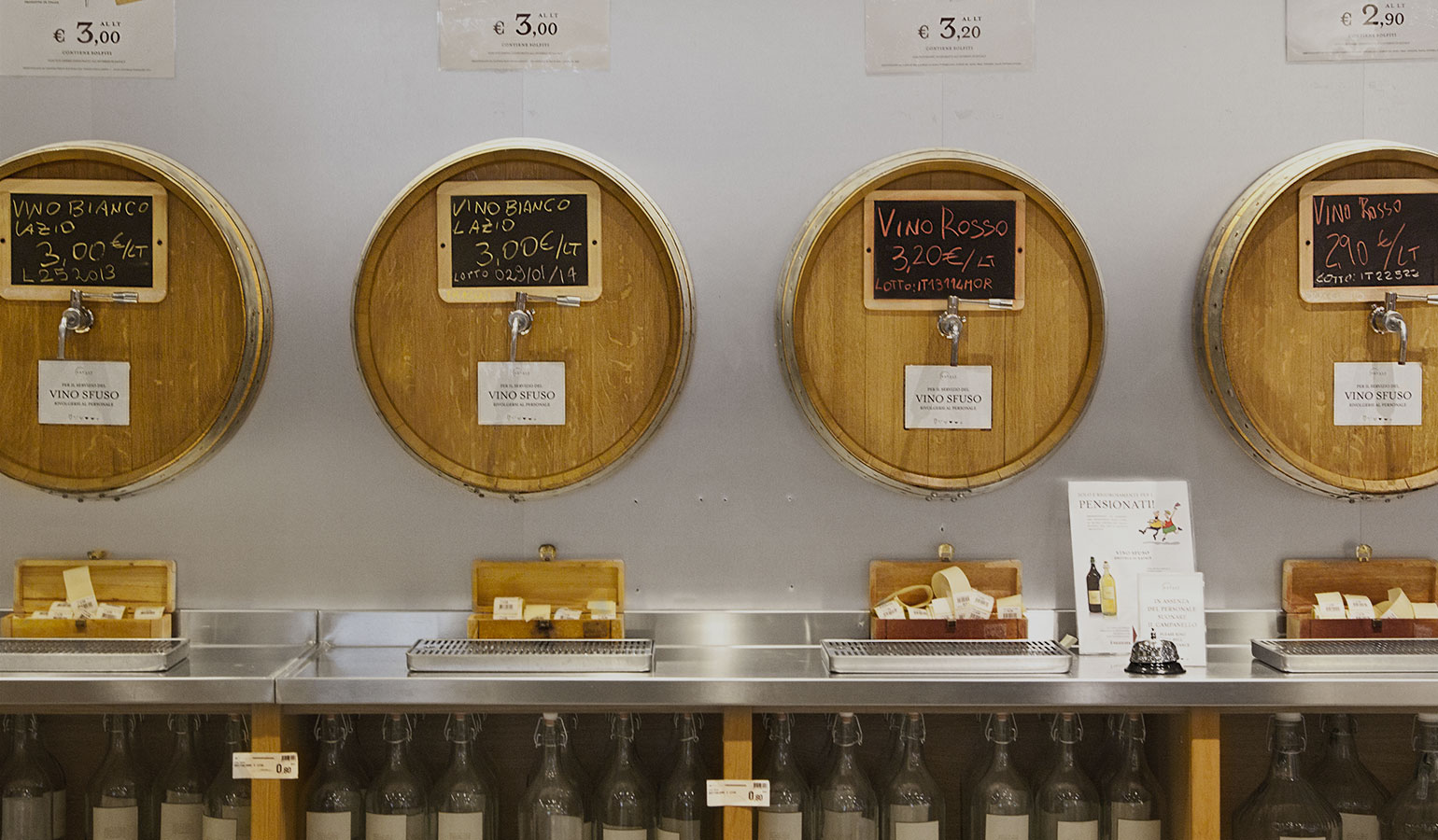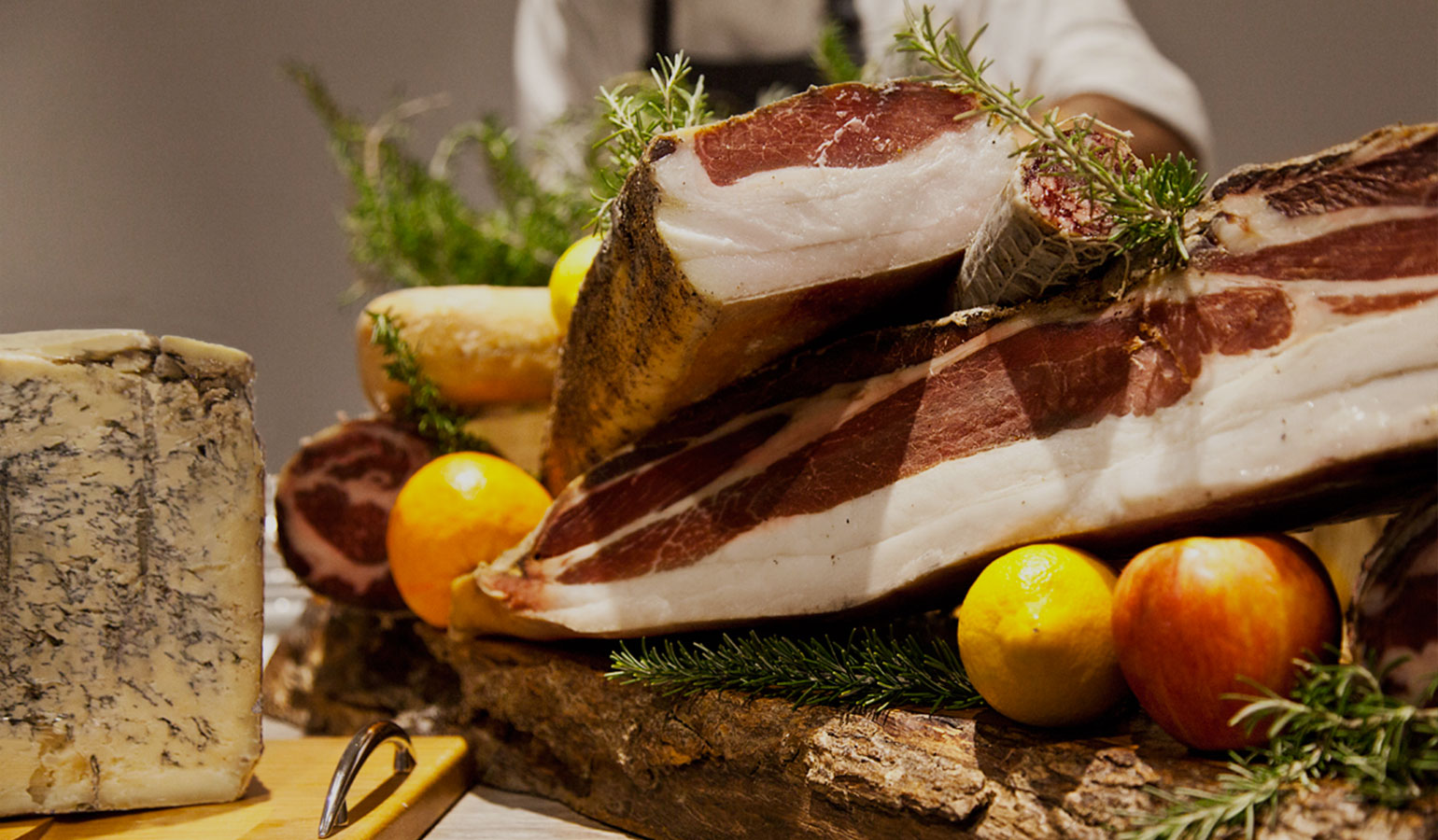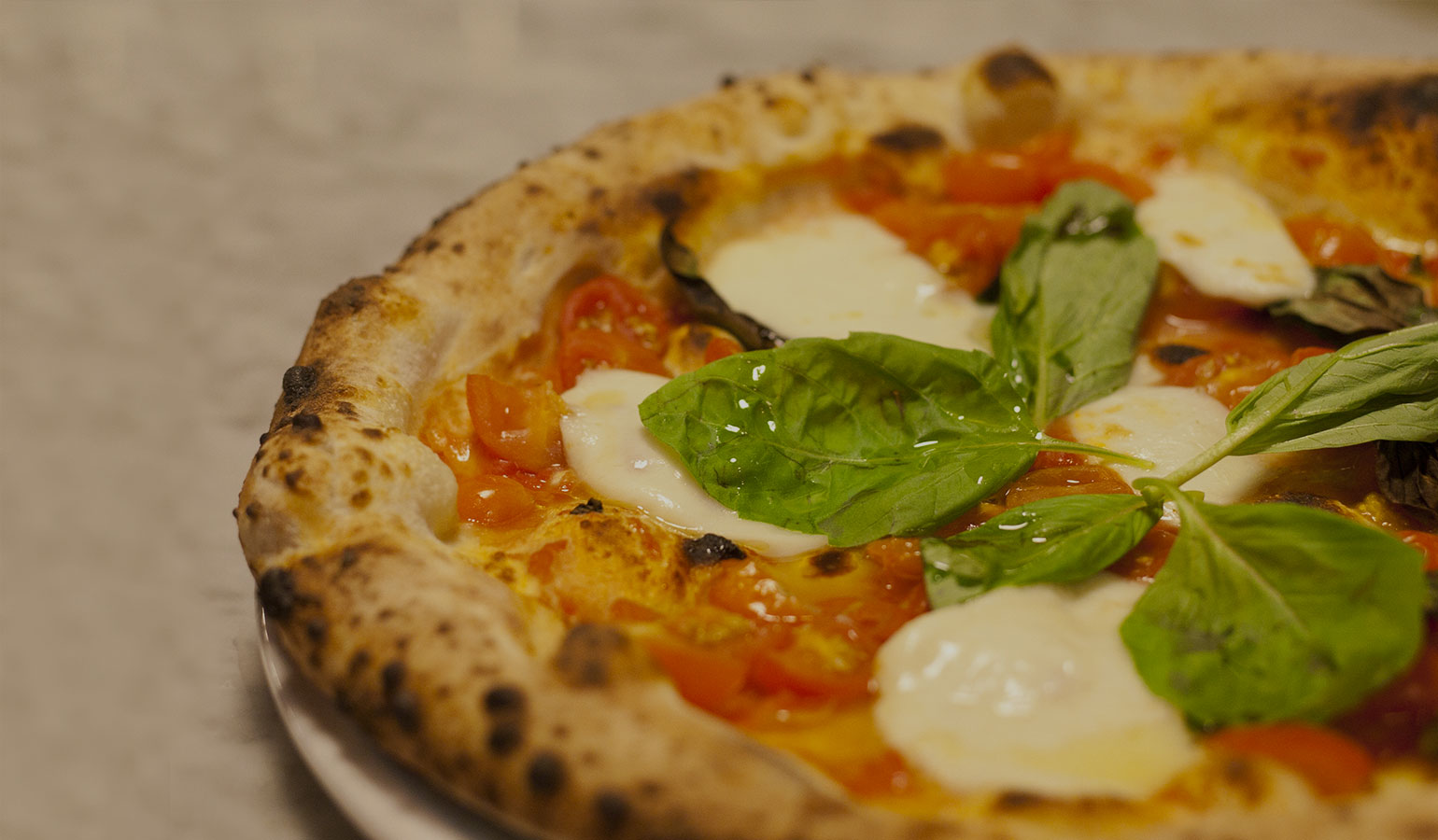 DISCOVER THE TASTE OF ITALY
Eat better, live better
ENJOY FREE SHIPPING!
All orders over $30 are delivered free of charge (fresh excluded).
WHEN IN ROMA
Channel your inner Roman this month! Take a long lunch, get that glass of wine, and live la dolce vita.
Eataly Magazine
Read more>>
Eataly stories
The Butcher Breaks Down the Beef
How to
Tie Your Toga Like A Roman
Eataly recipes
Pizza alla Pala